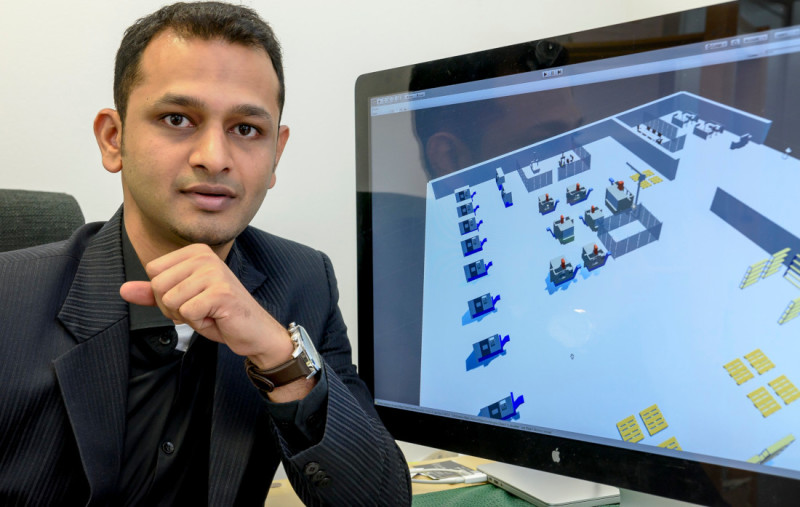 The best of both worlds. A young Indian from Bremen is helping German engineering to benefit from India's factory capacities and vice versa. And everything is completely digitalised – with one click in real time, an order can be sent straight to the Indian factory. The benefit for manufacturers is huge.
Padmaraj Pattanashetti is a citizen of Bremen by choice. The 32-year-old Indian loves to have a beer on the Schlachte riverbank, likes the historical architecture around the city centre, and enjoys the peace and quiet and above all the mulled wine and Christmas market in winter. He raves about Bremen: "Bremen is my school, this is where I was educated, this is my land of opportunity, this is where I have my contacts".
Padmaraj came to Bremen in 2012. A year earlier, as a young graduate visiting the Hannover Messe, he had witnessed the first presentation of the German government's Industry 4.0 concept. It was immediately clear to him that this was the future. As an engineer, he saw the potential of digitalisation in industry – and so he started looking for relevant master's degree courses in Germany, before discovering the BIBA Institute for Production and Logistics in Bremen. "That's where I wanted to go, I wanted to benefit from all their expertise," recalls the engineer six years later.
He stayed on in the city (a relatively small one by Indian standards) and came to love his new home by the Weser river. It was in Bremen that he published his master's thesis on the subject of networked, remote-controlled machines and where he came up with the idea for his own company: Dhewish.
Combining the best of both countries
Dhewish brings India and Germany closer together. It aims to combine the best of both worlds. "German industry is highly sophisticated, it's a standard-bearer in terms of quality and manufacturing. But this comes at a price. Many branches of industry lack agility – they cannot react quickly enough to changes in the market," says Padmaraj. "Indian industry is much more flexible, faster and significantly cheaper, but it lacks manufacturing know-how."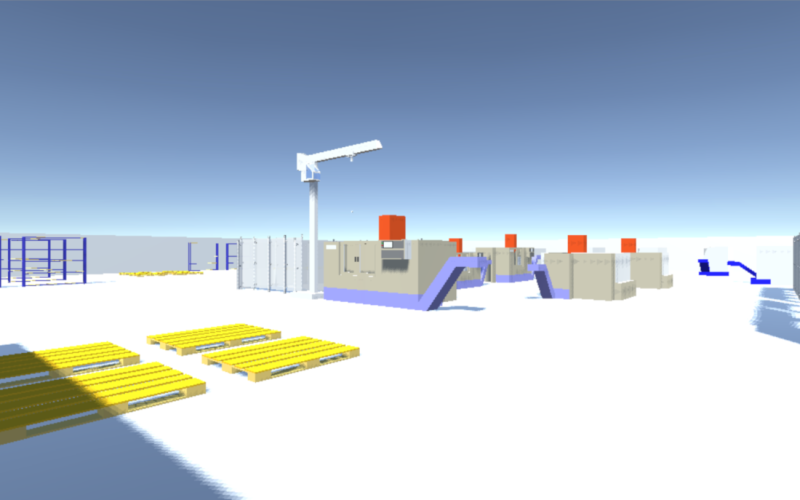 © Dhewish