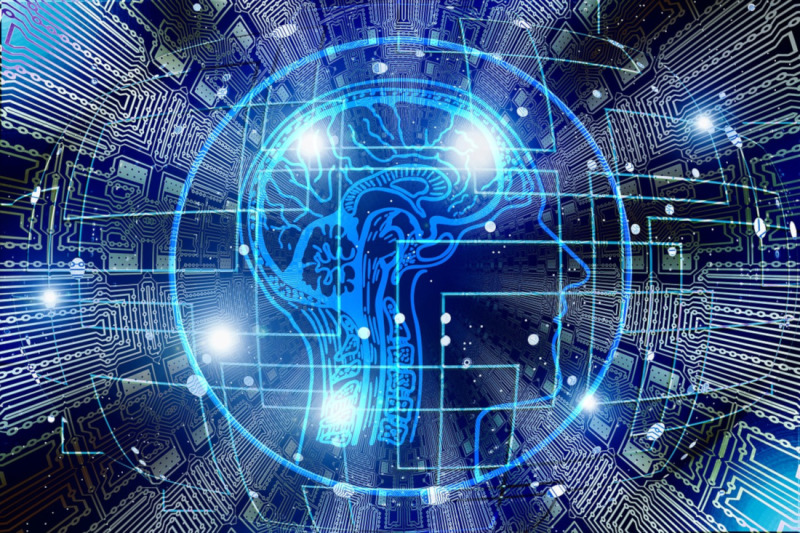 Artificial intelligence (AI) has arrived in Bremen. Several hundred specialists in research and industry are working on this technology of the future. They have now formed a network that represents their interests: BREMEN.AI
AI is regarded as one of the key technologies of the coming years. It will be indispensable in virtually every business, both in industry and in the service sector. A recent study commissioned by the Federal Ministry for Economic Affairs and Energy (BMWi) estimates that up to €30 billion in economic growth will be triggered by AI technologies in the next five years. That is one third of the assumed total value. (Source: PDF of the BMWi study)
Unsurprisingly, the development of AI technology is considered very important across the globe. The German federal government's AI strategy paper published in November 2018 underlines this by making more than €3 billion available over the coming years.
The establishment of the BREMEN.AI network is a sign of this importance. Around 50 regional companies and scientific institutes of various sizes work either entirely or in part with AI technologies. The network provides opportunities to share information and come up with new ideas, organises meetings and working groups on specialist topics, offers support with projects and works to attract new businesses and skilled workers to the region.
We introduce the key players below:
AI companies in Bremen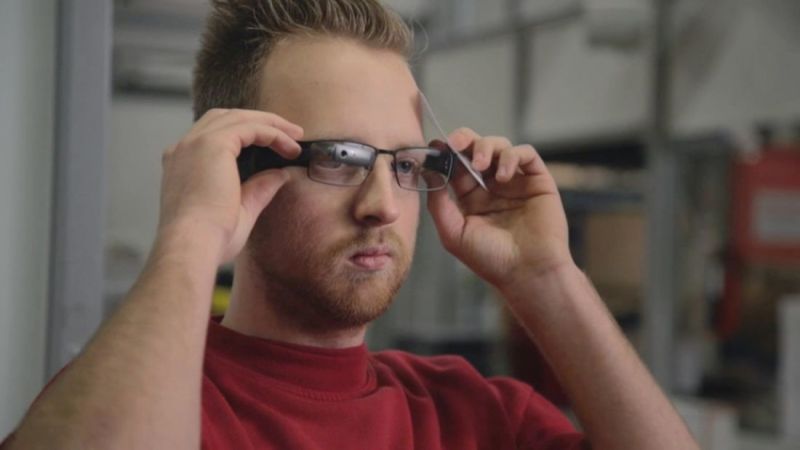 © DHL