8 April 2022
-
InnoWi GmbH
Trademark Protection for Start-ups and SMEs
Startups
The 11 most important questions and answers about trademark protection in Germany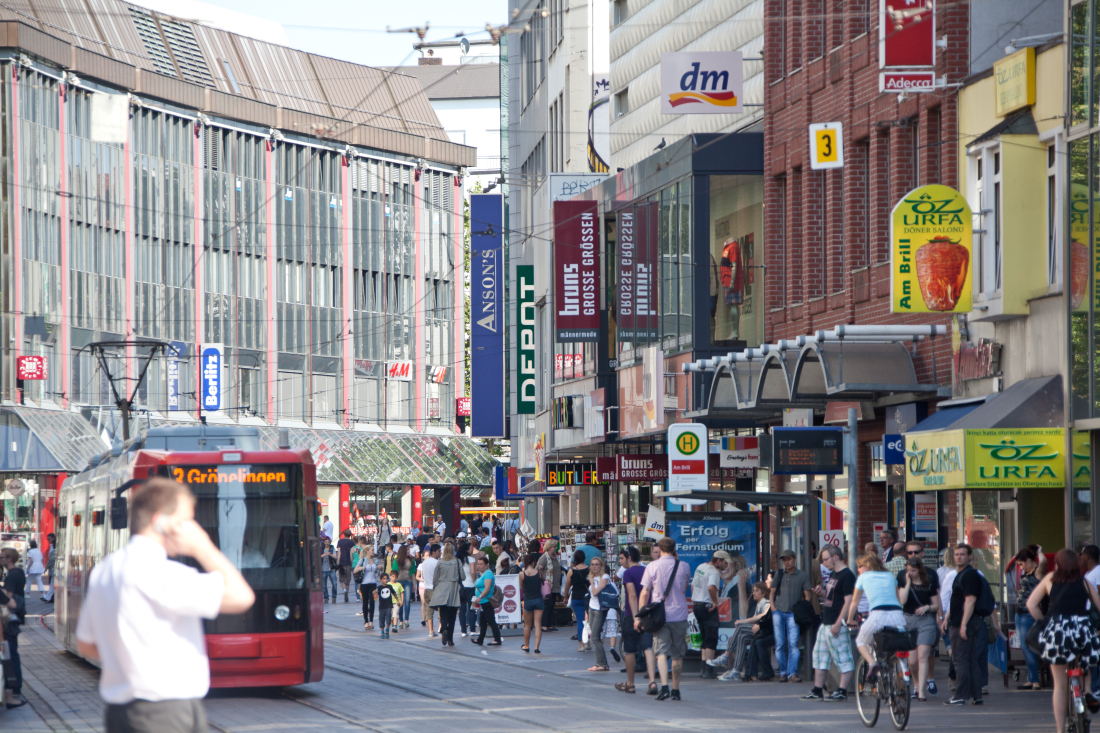 Trademark protection is booming! In 2021 alone, over 90,000 trademarks were registered with the German Patent and Trade Mark Office, more than ever before. The Federal State of Bremen, which confidently took sixth place when compared with other German Federal States, scored exceptionally well. This article tells you how registering a trademark helps even very recently founded companies to move forward, what issues need to be considered in the market research prior to trademark registration in Germany and how the registration process actually works.
What is a trademark?
The German Trademark Act (§3 MarkenG) states: "The term "trademark" is used to describe all the properties that can be used to identify the goods or services of a company and differentiate them from those of other companies." Trademark owners are granted the exclusive right to use them. In other words: once a trademark is registered, no one else is permitted to use it for their own purposes. In Germany, the legal basis for this is regulated in the German Trademark Act (MarkenG).
What features can be protected as trademarks?
Word trademarks (without a graphical design, e.g. the word "BECK'S"
Image trademarks (exclusively graphical design, e.g. logos like the Mercedes Benz star)
Word and image trademarks (combinations of words and image elements, e.g. the logo of the Bremer Straßenbahn (Bremen's public transport provider)
Audio marks (sounds or melodies, e.g. the Telekom jingle)
Three-dimensional trademarks (e.g. packaging shape, such as the Coca Cola bottle) or colour trademarks (colours or colour combinations, e.g. the red used by the Sparkasse bank or the magenta used by Deutsche Telekom)
Holograms, moving trademarks and others
What are the benefits of trademark protection?
Promoting products and business ideas involves a great deal of time and effort, especially if they are new. That makes it all the more frustrating when initial successes attract the attention of imitators who then use your painstakingly developed image for their own benefit. The only means of countering this threat, right from the start, is trademark protection.
The greatest advantage of having a protected trademark is that only the trademark owner is entitled to use it. Competitors are then not permitted to use an identical, or even a similar trademark.
In addition, a trademark can gain in value in the medium- to long-term and consequently become directly associated with the value of the company concerned. Trademark protection also has a monetary value when it comes to discussions with potential investors or as part of a company sale.
When should you start thinking about trademark protection?
The issue of trademarks should come into focus as soon as a project or a business idea is given a name. However, although you don't need to register it immediately, the selected name should already meet the requirements for trademark protection. This means you'll be able to react as quickly as possible when you achieve your first successes and when your (future) customers become aware of the project name as a (quality) trademark.
In the early phase of a project or business idea, it is important to ensure that it doesn't infringe any other trademark. For this reason, you should carry out diligent research before using a trademark. Having to change your company's name just after it has been successfully founded because the name is already in use elsewhere simply doesn't bear thinking about.
How do you register a trademark?
You can apply to register a trademark at the German Patent and Trademark Office (DPMA) or at the European Union Intellectual Property Office (EUIPO). We recommend you take advice from a trademark protection specialist first. In the Federal State of Bremen, this advice is provided by the locally based Patent- und Markenzentrum InnoWi GmbH (Bremen's patent and trademark centre), which is an official partner of the DPMA.
What are the requirements for registering a trademark?
The DPMA checks whether there are absolute grounds for refusal that would prevent you registering a trademark. For example, the trademark must not describe the product. In this case, "diesel" could not be used as a trademark for a fuel. However, "Diesel", with a capital letter, has been registered successfully as a trademark for a fashion label. Misleading descriptions or trademarks that infringe common decency or public order will not be registered.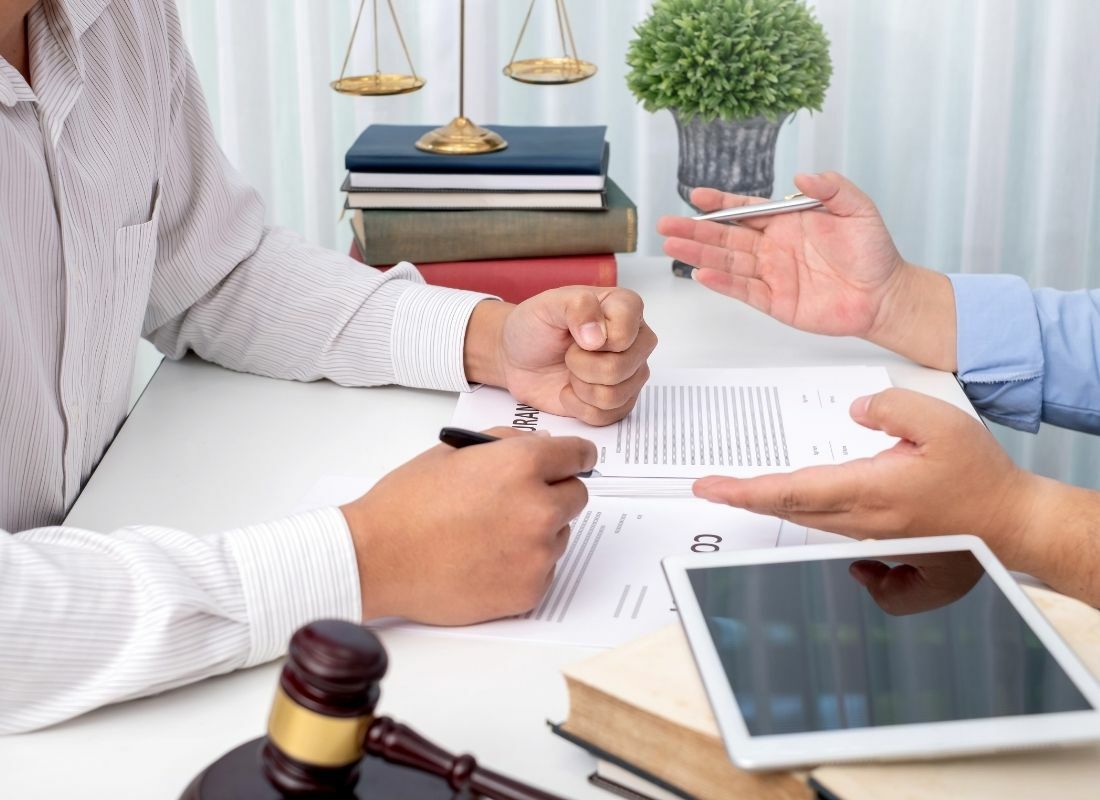 Am I required to hire a trademark lawyer?
No, however, the process for applying to register a trademark does include a number of pitfalls which require a certain level of specialist knowledge to identify and avoid. If you lack the necessary expertise when you create the directory of goods and services, or when you assess the distinctiveness of your product or its similarity to existing trademarks, you risk your application being rejected.
Once you've applied for registration and the formal and material inspections performed by the trademarks office have been successful, your product will be registered and your trademark will be protected by law. Objections to this trademark can be made within the first three months.
It's important to know that: the office does not check whether the use of a particular trademark infringes other registrations. The person making the application has sole responsibility for doing this. This is why you should perform a thorough search of trademarks before starting the application process. You should also check applications for new trademarks at regular intervals to see whether there are any that might affect your own.
Where do I research trademarks, and how do I do so?
Every trademark that has been registered is published in the trademark register held by the relevant government body. You can search these registers, free of charge, before you use your own logos or designations or before you prepare to register your own trademark. Having a look at this register is also useful before you start "brainstorming" ideas about your new company or product name, to avoid nasty surprises further down the line.
To get an initial overview, you can search the databases of the DPMA, the European Union Intellectual Property Office (EUIPO) or the World Intellectual Property Organization (WIPO) for German trademarks, all free of charge. If you want to carry out a more detailed investigation that also includes a similarity search, the Patent- und Markenzentrum Bremen (InnoWi GmbH) (Bremen's patent and trademark centre) will be happy to help.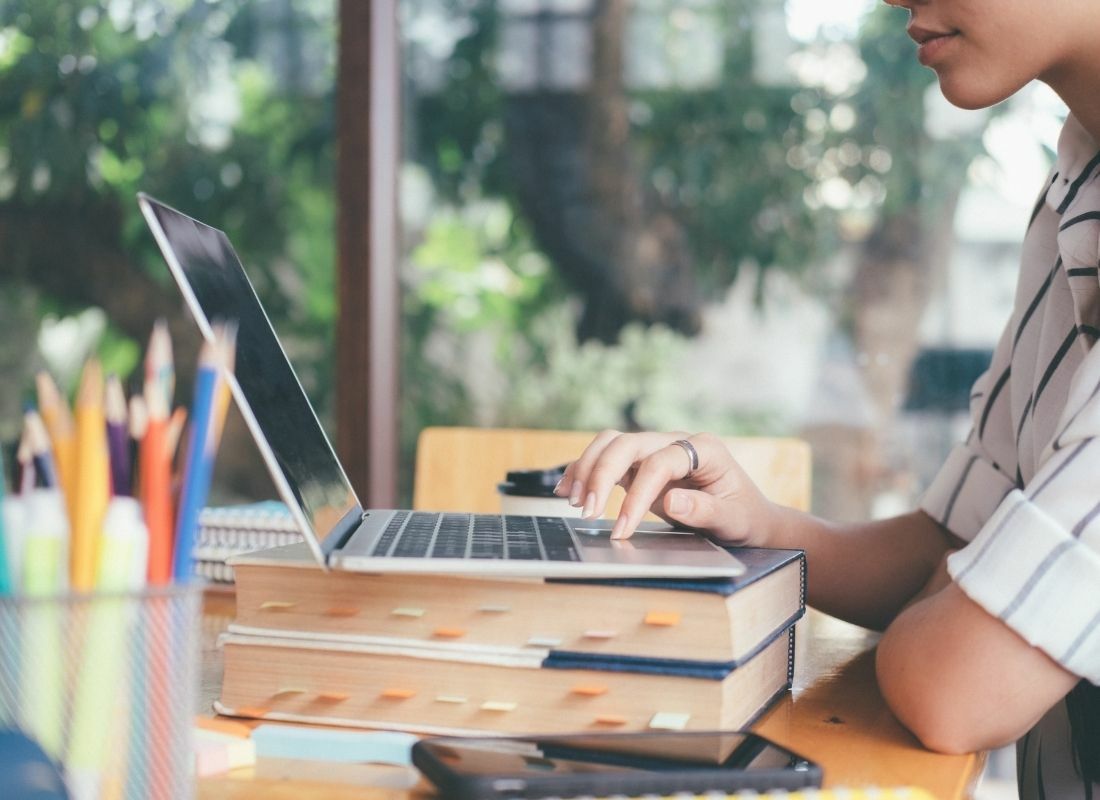 How much does it cost to register a trademark?
The costs for registering a trademark vary according to the type and extent of the protection you want. In Germany, the fees for a straightforward trademark application, for protection for up to three classes of goods and services, cost around 300 Euros. Every additional class costs 100 Euros. The charges for registering a trademark within the European Union start at 850 Euros. The protection lasts for ten years and can be extended as often as required by simply paying the fees again. The fees charged by a trademark lawyer, and the services they provide, can vary greatly, depending on the particular law firm involved. It's worth comparing the prices.
Can I apply for financial support for registering a trademark?
Small and medium-sized enterprises can apply for funding from the European Union's "Ideas Powered for Business" SME Fund for help with registering trademarks, designs and patents. You can find out more information and receive tailored advice about this and other funding options from the DPMA-accredited Patent- und Markenzentrum Bremen (Bremen's patent and trademark centre).
How long does registered trademark protection last?
Trademark protection can be renewed indefinitely. The only requirement is that the associated fees are paid when they fall due (every ten years). If the fees are not paid, the trademark is removed from the register. Another reason for removing a trademark is if it can be proven not to have been used for a period of more than five years.