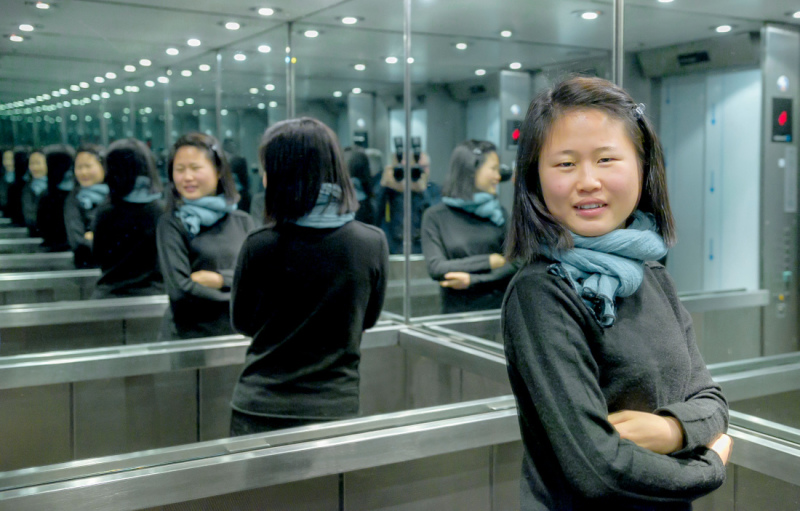 Jiani Chen recently moved to Bremen. The energetic young Chinese woman founded the start-up App CN in the Hanseatic city and is now looking to kick-start her international business. She loves things about Bremen that many locals would take for granted.
"Life is like a box of chocolates, you never know what you're gonna get" – when Jiani Chen describes her life, she likes to quote the famous line from Forrest Gump. Raised in China, Chen lived in Tel Aviv until only a few months ago and had only ever vaguely heard of Bremen. Now the 24-year-old is running her own start-up and has swapped mediterranean sunshine for the grey weather of northern Germany.
For Chen, Bremen has many endearing quirks. "I love all the cyclists! Even the youngest kids are out and about on their bikes. It's not like that in China, where people rely on cars, public transport or electric scooters." Unsurprisingly, one of her first purchases was a bicycle.
Besides enjoying the freedom of her own transport, she appreciates the city's book shops – there are very few of them in China, where everyone reads on their smartphone. She is also taken by the flower stalls at the market. "People here try to live healthier and more beautiful lives than in China," she says. "Flowers are reserved for very special occasions there."
Why the Germans are dinosaurs when it comes to smartphones
Chen is an app expert. In China and in Tel Aviv, where she completed her second degree, she worked in smartphone app sales and marketing for the Chinese market. Now she has set up her own company, App CN GmbH.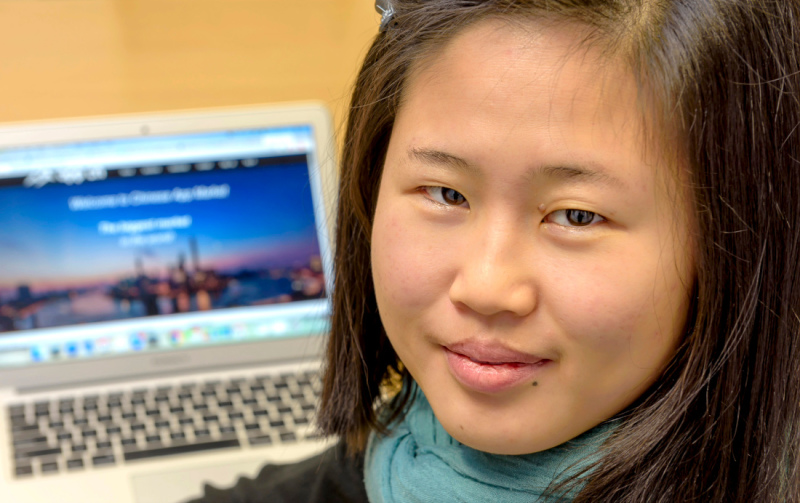 © bremeninvest/Pusch