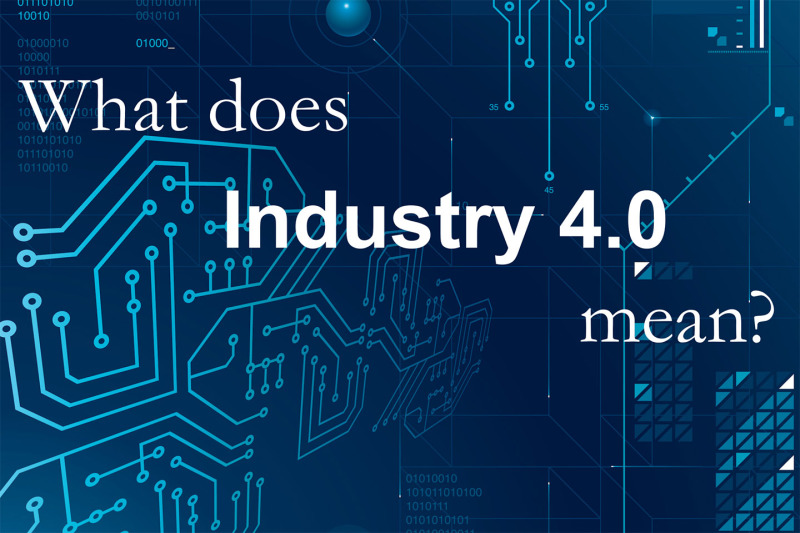 What does Industry 4.0 mean? Industry 4.0 refers to the digitization of manufacturing. So much for the definition. Digitalisation describes the increasing use of networked, web-enabled and automated technologies in our society. Industry 4.0 specifically refers to the development in industry, for example in vehicle construction, engineering and transport.
Two developments are at the heart of Industry 4.0: connectivity and decentralised control. Networked systems facilitate the exchange of data and therefore of information, making it possible for them to react intelligently to one another.
The concept of autonomy is totally different to the established practice of managing machines centrally. Currently, information from a wide range of IT systems is collated and evaluated by people, who then make the necessary adjustments – to increase the rate of production or to manufacture goods more efficiently, for example.
Industry 4.0 will fundamentally change this process. In the digitalised future, all machines and the goods they produce will be fitted with sensors. These will enable them to optimize their processes and continually communicate not only with each other but also with other systems. Production, distribution, development and even customers and suppliers will be incorporated into the networked world.