Food and beverage
Global brands at home in Bremen
When it comes to food and drink, Bremen is a capital of brands. If you look closely while doing your weekly shopping in any German supermarket, you'll often see Bremen listed on the packaging as the place of manufacture. Few other cities in Europe are home to such a large number of household names.
The food and beverage industry employs around 10,000 people in 250 companies in the state of Bremen.
The food industry accounts for around 30 percent of all Bremen's imports and just under ten percent of its exports. Coffee is the most important export and import commodity. In addition to coffee, refreshing beer and of course fresh fish play a major role.
Facts & figures
The food and beverage sector is the second-largest industry in the federal state of Bremen.
Including wholesale it has almost 10,000 employees.
Its turnover is around 2.5 billion euros. (Statistical annual report for 2017)
Decaffeinated coffee was invented in Bremen.
In Bremerhaven, so many fish fingers are produced each year that they would, if laid end to end, reach five times round the earth. (Best of Bremen)
Bremerhaven is Germany's largest transhipment centre for fish and the nucleus of German deep-sea fishing.
The company Stroever GmbH & Co. KG is the only company in Europe to produce shellac that makes food shine.
Bremerhaven and frozen food
Bremerhaven is famous for its location on the North Sea and for its fresh fish. FRoSTA AG set up operations in the port city more than a century ago. The company is now a market leader in frozen food. Frozen Fish International, Nordsee and Deutsche See are three other big names from Bremerhaven in the world of frozen and processed food. It's no surprise then that Bremerhaven is known as Europe's frozen food capital.
An entire industry has been built up around the frozen food business. All kinds of companies – from packaging specialists and logistics firms to food laboratories and research institutes – have set up operations in the region. Bremerhaven is Germany's biggest centre for the fish trade and a major player in the deep-sea fishing industry. In Germany's smallest federal state, a total of 4,000 people are employed in the 'fish economy'.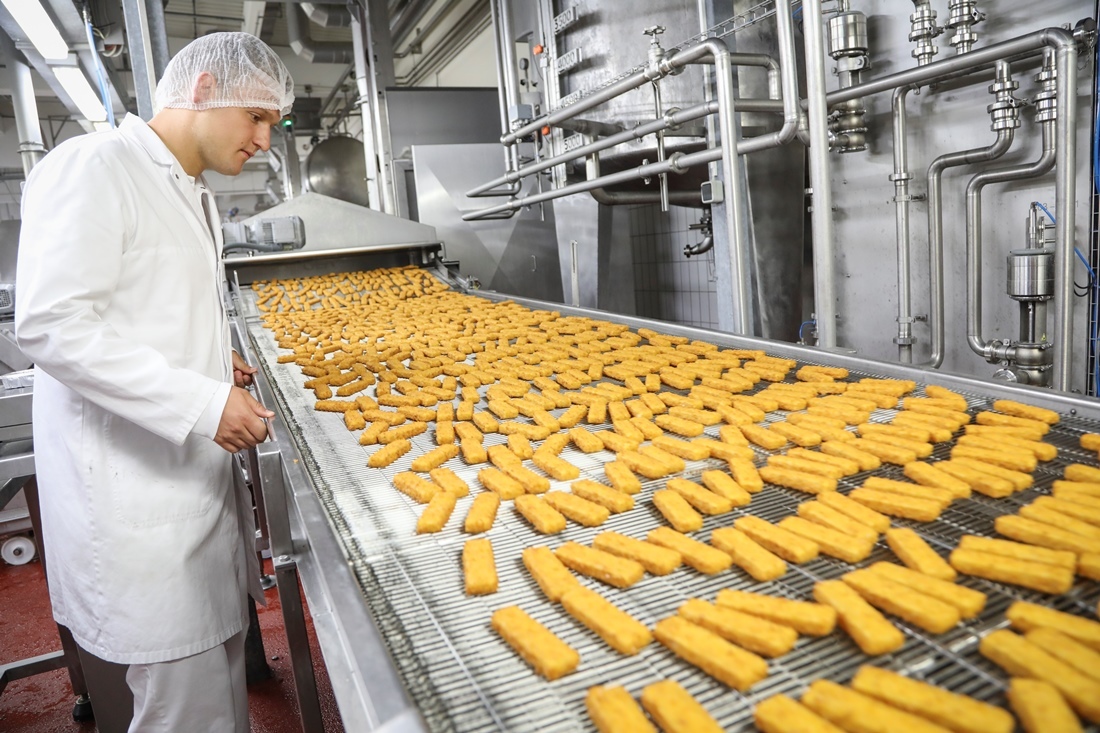 The NaGeB interest group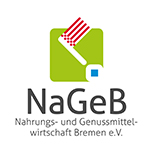 The 'Interessenverband NaGeB e. V.' represents the food and beverage industry in Bremen, Bremerhaven and the surrounding area of Lower Saxony. The NaGeB bundles common interests and strengthens the public perception of the industry. Thus the food and luxury food industry is to be emphasized and noticed as proven authority center also far beyond the region.
The NaGeB is in constant dialogue with politics, administration and the public of Bremen. With events on infrastructure, transport, energy, education and training, the association regularly informs its members and all interested companies in the sector and offers a competent network for all those involved.