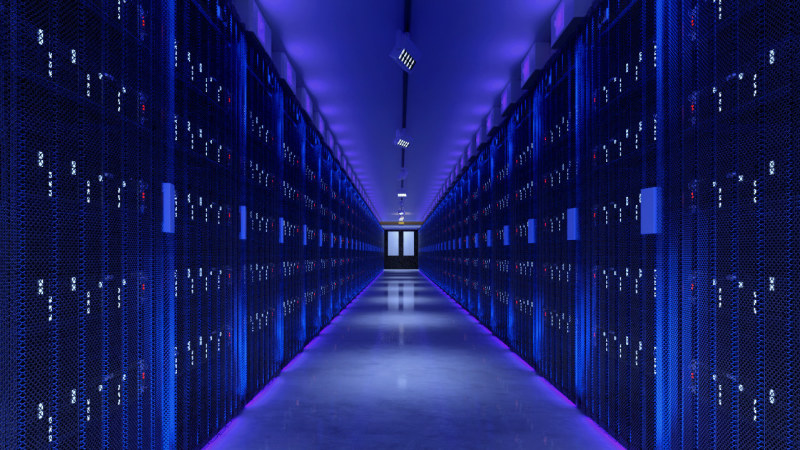 IT service provider Consultix operates one of Germany's most secure state-of-the-art data centres in a bunker in Bremen. Companies can rent rack space, run their own cloud services and securely store their data here.
A grey giant rises above Bremen's Westend district. More than 5,000 tonnes of reinforced concrete dominate the surrounding area in the centre of the city. A monument to unhappier days gone by. Today, it is one of Germany's most modern and secure data centres. The exterior of this World War Two bunker gives few clues as to the new high-tech installations within.
But appearances are deceptive, as even Tom Cruise in Mission Impossible would struggle to break in here. Biometric security, metal detectors, turnstiles, transponders secured by code and 24/7 video surveillance – nobody gets in here without authorization. Even brute force is not a solution, as the two-metre thick walls made of reinforced concrete could withstand the impact of a passenger aircraft. Anyone trying to break in will be stopped dead in their tracks by the RC6-certified security doors.
"Our data centre conforms to Tier 4, the highest security category," says Andres Dickehut, CEO of Consultix, a Bremen-based IT services provider. He can talk for hours about security measures, and does so with enthusiasm. For example, about the low oxygen content in the air that minimizes the risk of fires, or about the ten self-contained security zones in the bunker. Or about the eye-wateringly expensive intrusion prevention system that repels online attacks.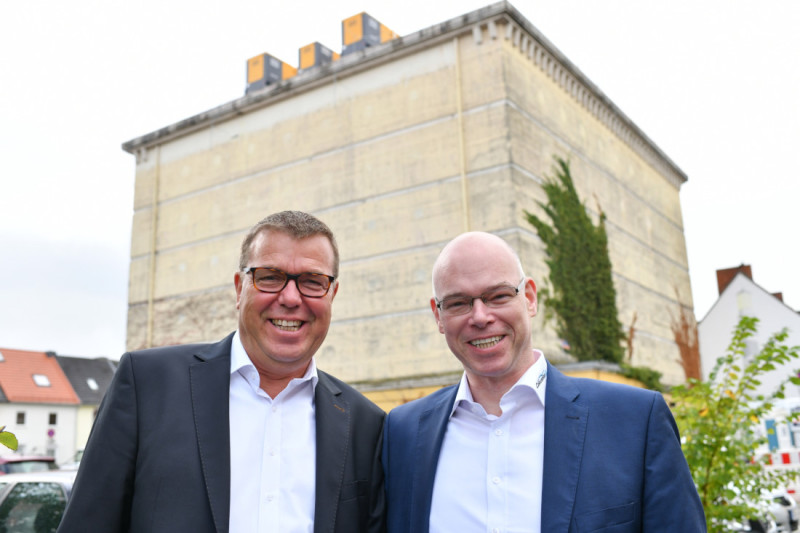 © Consultix/Karsten Klama