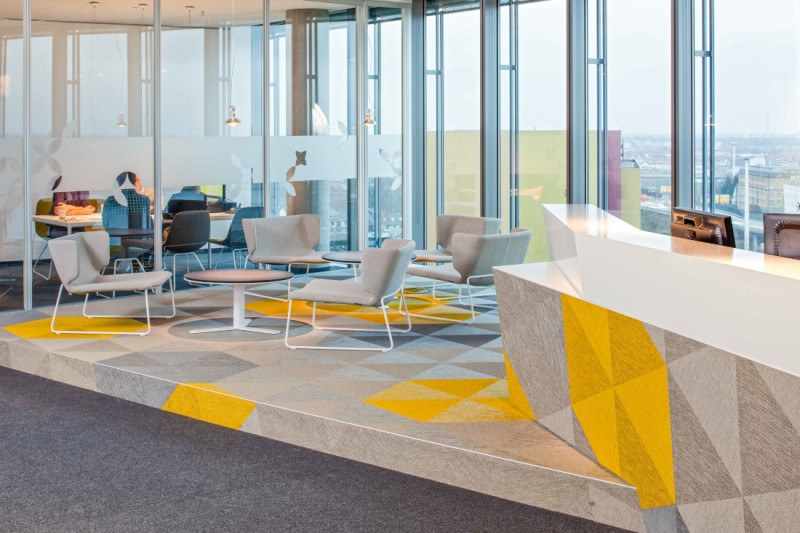 How much artificial intelligence (AI) do SMEs actually need? Should companies be getting into AI right now? We've asked someone who knows: Bastian Diedrich, a young man from Bremen with a lot of vision. Some might say that's easy for him – given that his office is in the Weser Tower, Bremen's tallest office building, with panoramic views across the whole of the city.
When it comes to new technologies, the 33-year-old is always one of the earliest adopters. As Head of Business Development at digital agency hmmh, it is his job to get employees connected, give them access to the latest technologies and always stay at the cutting edge of developments. This includes knowing his stuff about artificial intelligence (AI). "What an awesome job," he says with a broad grin.
Digital expertise from Bremen
With over 300 employees, hmmh is one of the largest e-commerce agencies in Germany – specialising in designing, building and operating online stores and marketplaces, newsletter systems, and even POS (point of sale) and printed material. All completely seamlessly. Tchibo, Bonprix, Schaeffler and many other famous names rely on digital retail services from Bremen. "But the majority of our customers are small and medium-sized companies from northern Germany," says Bastian Diedrich.
Some of these projects do use artificial intelligence. This includes chatbots in apps that recommend outfits to customers, and systems that track users as they navigate through a website and then present them with individualised offers based on their preferences.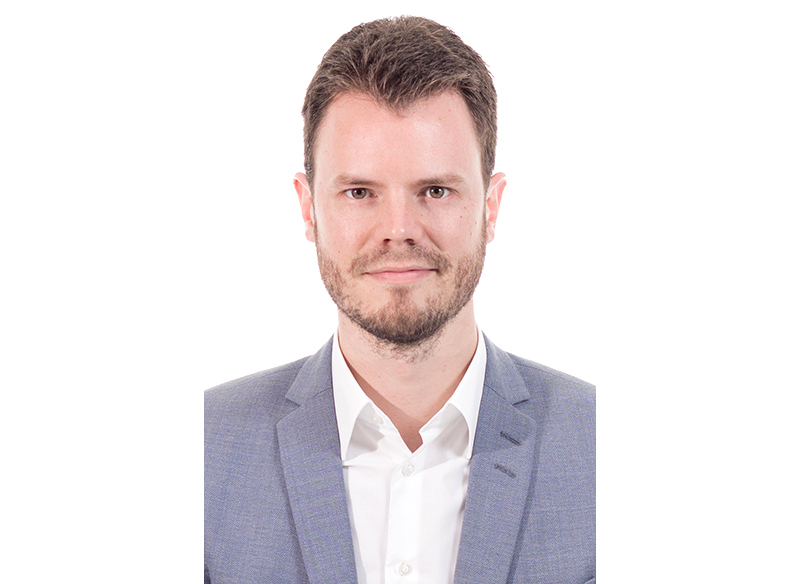 © hmmh