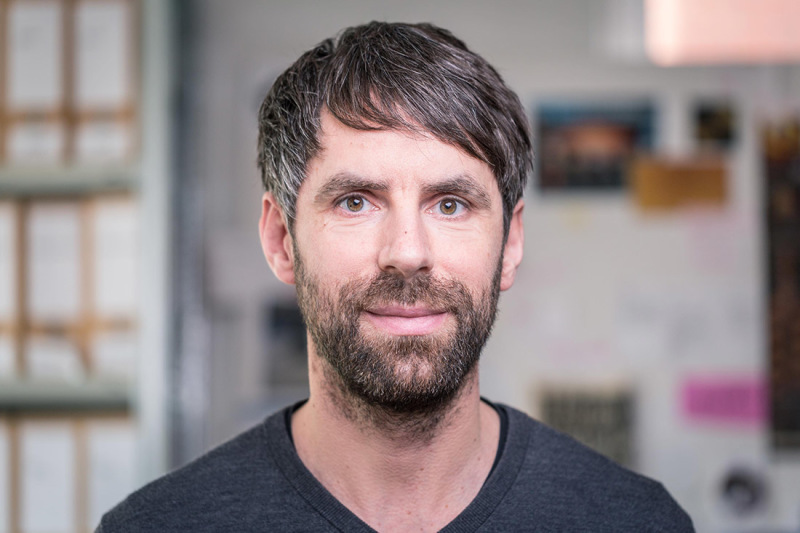 New Work, Work 4.0, coworking and remote working are just some of the buzzwords associated with changes in our work environments. But what do they mean? And can anyone benefit from New Work?
We put these questions to Sven Hermann. The 42-year-old is the founder of Bremen-based consultants ProLog Innovation GmbH and a professor at the NBS Northern Business School. He advises on New Work initiatives and digitalisation processes, particularly in logistics, and supports the LogistikLotsen initiative, which is also looking for answers to the challenges that work will hold in the future.
Mr Hermann, what exactly is New Work?
Hermann: New Work is essentially about the search for meaning in, and a different mentality towards, work. It also asks the question: "What do we expect from work in the future?" The concept discusses this on three levels:
The first is to some extent a global criticism of growth. Does growth always have to be the focus of economic activity? Do we have to constantly go further, higher and faster? Or are there sustainable alternatives? Could the circular economy replace this focus on 'more' that dominates our society? Sustainability is an important aspect of New Work.
The next level is the collective. This is about how an organisation should and must change, and what systems it needs to put in place to help employees to learn, and to work flexibly and autonomously. It is also about ensuring that employees are involved and remain motivated.
The third level focuses on the individual. How can a person keep on learning in today's world? How can they motivate themselves and positively engage with the changes all around them? How can they act autonomously?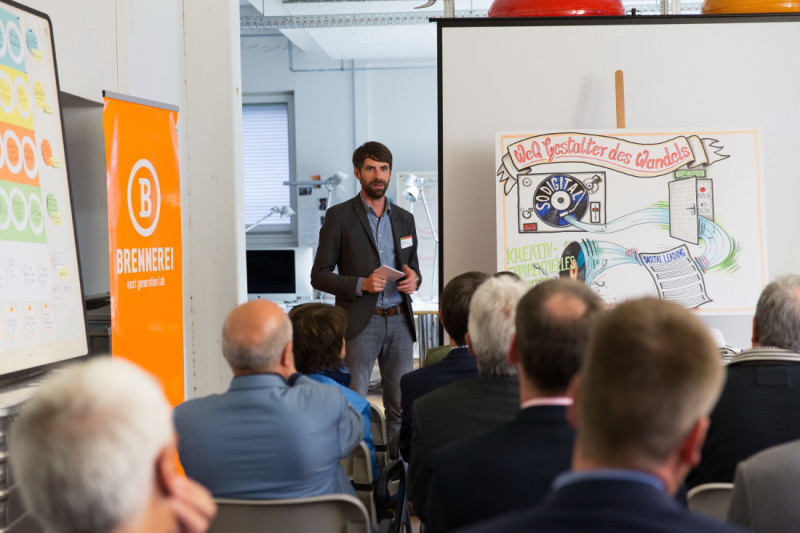 © Alexander Fanslau