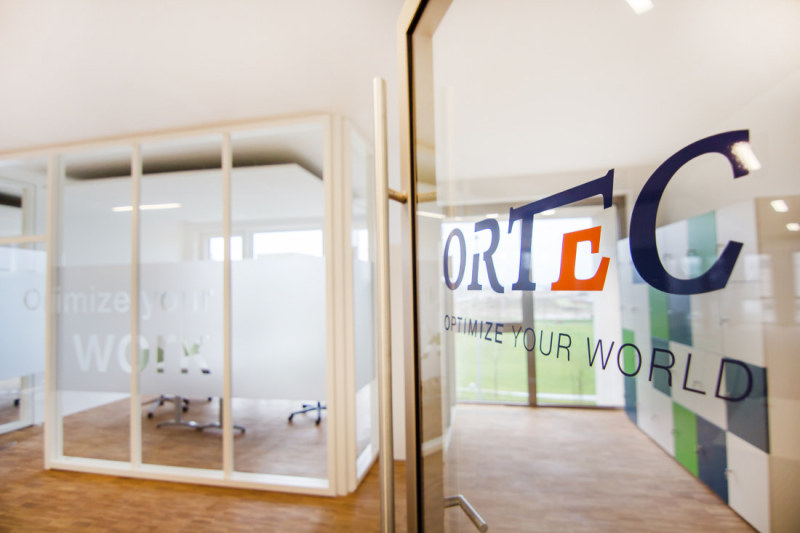 ORTEC GmbH develops intelligent planning and optimization software and provides related consultancy services to the logistics industry. Towards the end of 2014, the medium-sized business moved from the small town of Wildeshausen in Lower Saxony to Bremen's Überseestadt district. And the software experts have no doubt that it was the right move.
"The purpose of our move to Überseestadt is to better position ourselves and to increase our share of the market. We are also closer to our customers here and it is easier to access relevant networks and Bremen's strong logistics sector," managing partner Stefan Huntemann said in 2014 of his decision to move the business to Bremen.
That year, he left the small town of Wildeshausen, around 50 kilometres from Bremen, and headed for Überseestadt, where he and his staff moved into three floors of a large office building in Überseepark. The ambition – to lay the foundations for the future.
The market leader in logistics software
ORTEC is a market leader in the field of mathematical optimisation algorithms and a developer of intelligent vehicle routing and route optimisation software. This software facilitates route planning for trucks and loading space optimisation, and can help with managing and monitoring personnel and warehouses. The experts at ORTEC use stock management software to bring together a wide range of data sources in order to optimise the entire logistics chain, from warehousing to shipping, for the digital age and make it more transparent. ORTEC GmbH is part of the Dutch ORTEC Group, which has offices around the world. The German offices look after the German-speaking countries, with consulting, sales, marketing and customer services based in Bremen, and software programming based in Heidelberg.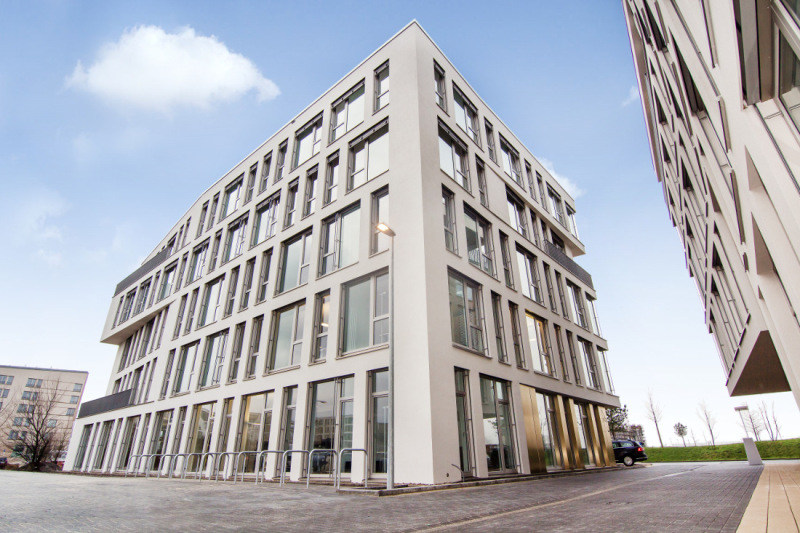 © ORTEC