2 July 2020
-
Jann Raveling
Publicly listed companies from Bremen
Success stories
Shares in Bremen-based companies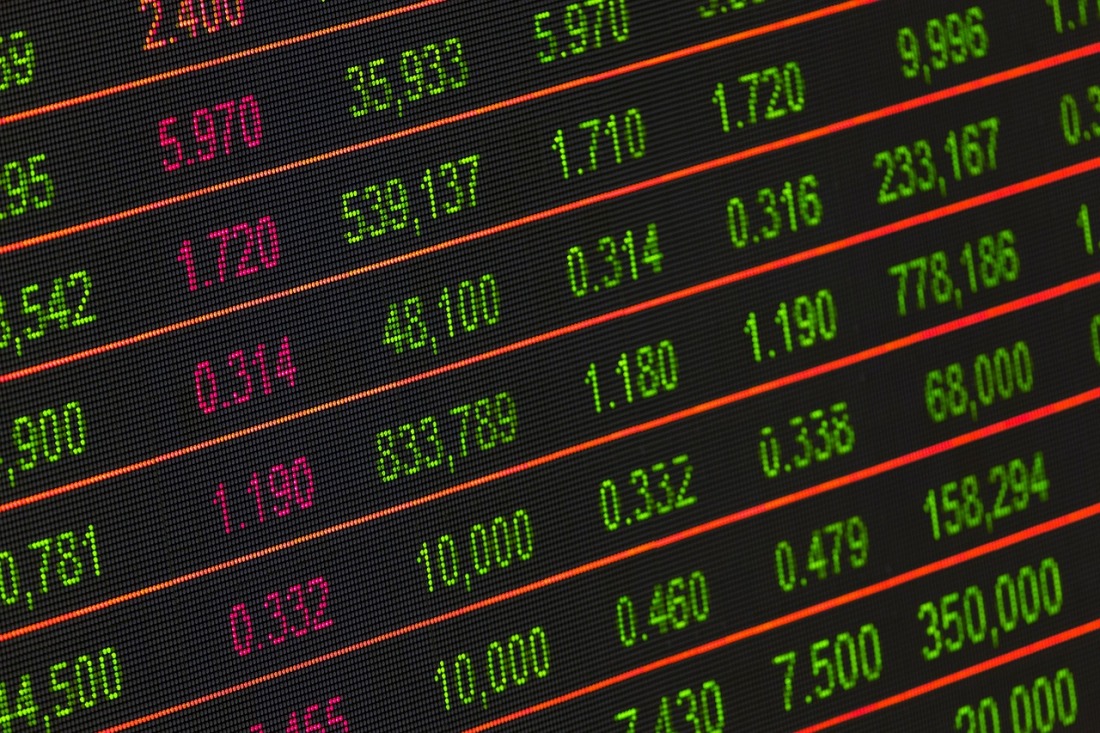 Owning a piece of Bremen's vibrant economy is perfectly achievable – thanks to shares! We have taken a closer look to find out which companies from Bremen are traded on the stock markets.
But first, a little clarification: Not all German public limited companies ('Aktiengesellschaft' or 'AG') are listed on a stock exchange. In fact, most of them are not. First and foremost, an AG is one of a range of legal forms a business can choose – other options include the private limited company ('GmbH') and a partnership under the German Civil Code ('GbR'). The AG belongs to the category of companies limited by shares ('Kapitalgesellschaft'). Natural or legal persons inject capital (money) into the company and the company can use this capital to operate. In return for their funding, the capital contributors receive shares – certificates proving that they own a stake in the company.
If a company wants its shares to be traded publicly, it can become listed on a stock exchange and make an initial public offering (IPO). As part of an IPO, the company or its shareholders sell some of the company shares to interested investors and thereby raise fresh capital. From this point onwards, these shares can be traded freely.
When a company becomes exchange-listed, it may also be included in one or more share indices, which are lists of stocks used for analytical purposes. The best-known share index in Germany is the DAX, which includes 30 top-tier stocks ranging from A for Adidas to W for Wirecard.
At present, almost 500 companies in Germany are listed on an exchange and therefore publicly tradeable. This number changes constantly because new companies enter the market with an IPO, like JDE Peets – a coffee company with roots in Bremen – did in May 2020, while others disappear from the stock market as a result of mergers, insolvencies or other events.
A number of companies from Bremen are listed on stock exchanges and we would like to take this opportunity to present them to you: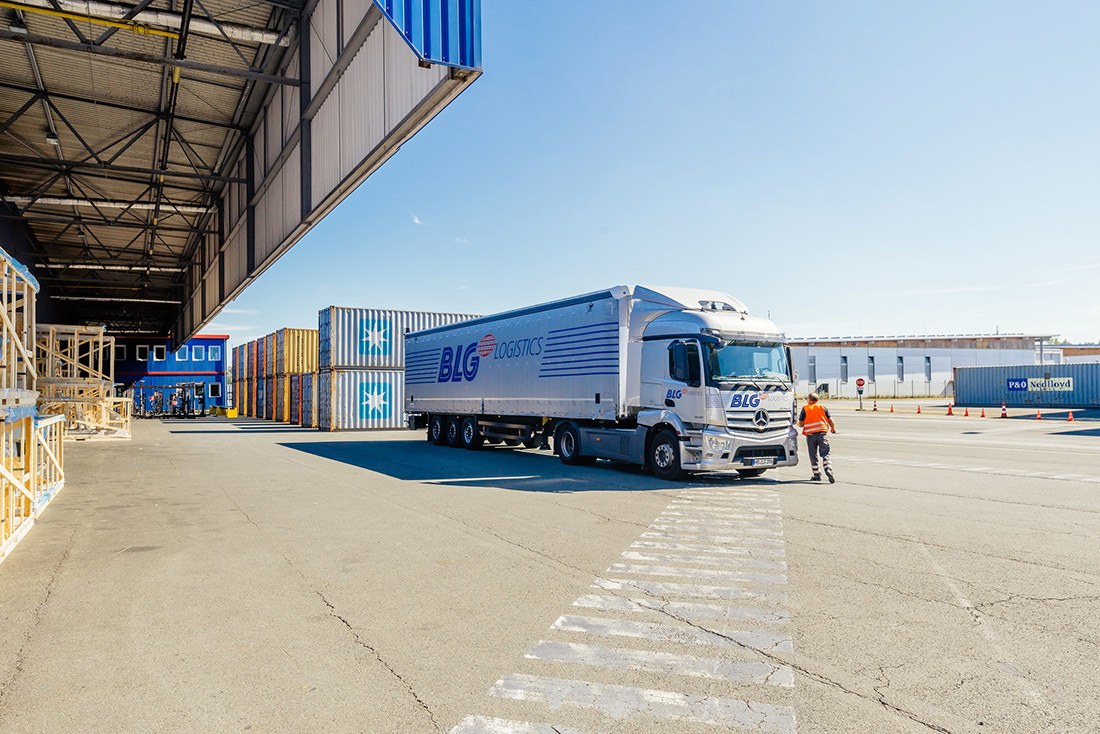 1. BLG Logistics
BLG is Bremen's biggest logistics service provider. The company has a workforce of around 11,000 people spread across nearly all continents of the world. It operates in a wide range of industries and ships just about everything from handy iPhones to giant wind turbines. BLG's activities range from running logistics centres for a variety of companies and handling shipping and return workflows to taking over entire logistics processes, e.g. in the automotive sector. The company has been exchange-listed since 2005 under the name of Bremer Lagerhaus-Gesellschaft AG. The city of Bremen holds approximately 50 per cent of the company's shares.
2. OHB
Space, the final frontier. The aerospace company OHB is reaching for the stars. With 750 employees at its base in Bremen and around 3,000 employees globally, it builds satellites, produces systems for the Ariane rocket and acts as a supplier for numerous international aviation and space exploration projects. OHB has been operating in this sector since 1981 and went public in 2001. The company is incorporated as a European Company (SE).
3. Frosta
Frosta – one of Germany's most well-known frozen food brands is based in Bremerhaven, a trading hub for frozen goods. It originally started as a fishing company in the 1950s. As refrigerators and freezers became more prevalent in German households, Frosta's business exploded. Now, the company employs more than 1,700 staff. Most of them work at the headquarters in Bremerhaven, where the street-facing wall of the factory building has been replaced with floor-to-ceiling windows to allow visitors and passers-by to observe the work in progress.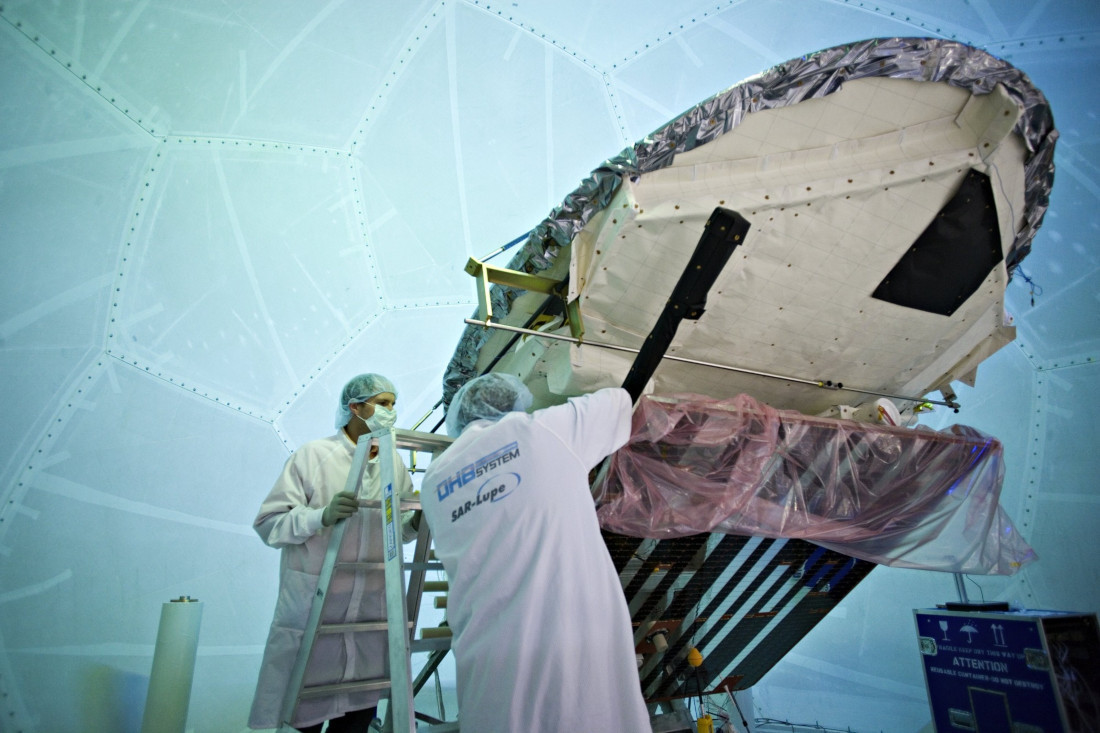 4. Energiekontor
Energiekontor is a pioneer in the wind energy sector. It was founded in 1990, long before the industry began to boom in the 2000s. The company operates, plans and builds wind and solar farms in Germany and abroad. According to the company's own information, the output generated by the facilities it has built since its foundation adds up to approximately one gigawatt. Some of these facilities are operated by Energiekontor itself, while others were developed on a project basis and subsequently sold. So far, the company has built 126 energy farms. It has been exchange-listed since 2000.
5. MeVis Medical Solutions
The youngest of Bremen's listed companies was founded in 1997. It is not to be confused with the Fraunhofer Institute for Medical Image Computing MEVIS, which is also based in Bremen. The story of the foundation of MeVis Medical Solutions is, however, closely intertwined with this research institution. Mevis-AG develops and distributes software for the analysis and evaluation of imaging data for medical purposes. Its products are used in areas of application such as cancer treatment, where they help to identify abnormalities at an early stage. The company went public in 2007.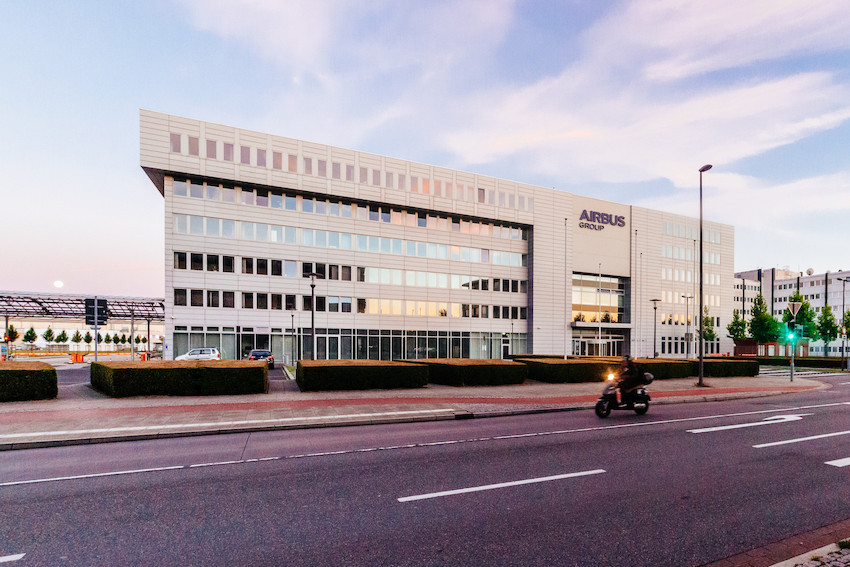 Last but not least, a number of listed companies that are not currently headquartered in Bremen but play an important role as a major employer in the region or were originally based here:
JDE Peets: The latest company with regional links to enter the trading floor was coffee company Jacobs Douwe Egberts (JDE) Peets, which made its stock market debut in May 2020. The current company is the outcome of a number of mergers and acquisitions, but it has strong roots in Bremen. The famous coffee brand Jacobs was first established here in 1895 and the group still operates a large roasting facility in the city.
Mercedes-Benz: The Mercedes Benz plant in Bremen is the group's second-largest plant worldwide and plays a central role as the lead plant for the production of the entire C-Class series. Mercedes-Benz employs more than 12,000 staff at its Bremen location.
Airbus: The Airbus plant in Bremen is the second-biggest employer in the city state. Within the Airbus group, the site plays an important part in the production of aircraft and rockets.
ArcelorMittal: With more than 3,000 employees, the steelworks of ArcelorMittal are a cornerstone of Bremen's economy. More than 3 million tonnes of steel are produced here every year.
CTS Eventim: The ticket and event company was founded in Bremen and has its main administrative office in Bremen, but it is headquartered in Munich.
Kühne + Nagel: This logistics group was also founded in Bremen. It is now based in Hamburg, but still has its German head office in Bremen.
Allgeier: This IT company develops software solutions for companies. It was founded in Bremen in 1977 and is now based in Munich.
Further Bremen-based businesses can be found in our list of 'Large companies in Bremen'.