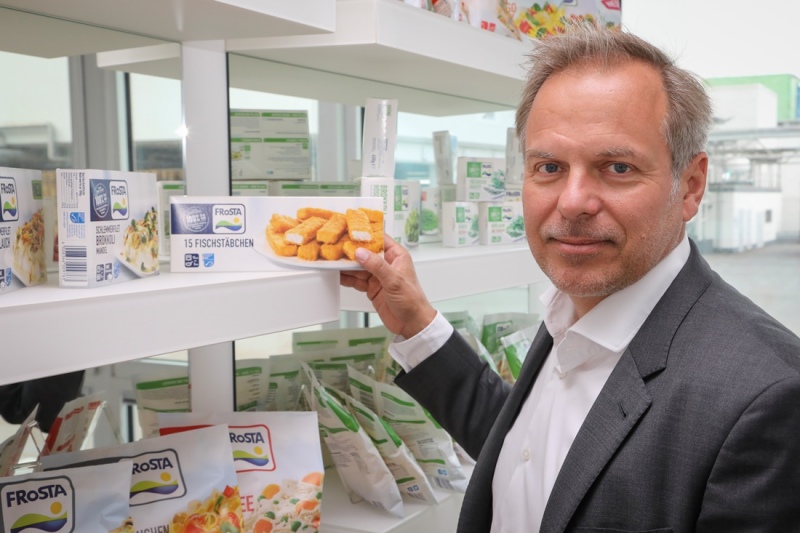 The first fish fingers were sold in Germany in 1959, made in Bremerhaven, of course. The seaport is still regarded as the capital of these crispy treats – no great surprise since Iglo and Frosta produce 2.7 billion of them here every year, exporting to around 20 countries. And the appetite for these breaded fish sticks remains unbroken.
German consumers love fish fingers
Fish fingers are a favourite with German consumers, especially children. On average, people in Germany eat 24 fish fingers a year. And the popularity of these tasty treats shows no sign of waning. Few people are aware that they are mainly made in Bremerhaven by Frozen Fish International, a subsidiary of Iglo, and by Frosta. The two competitors' factories are even on opposite sides of the same street. The companies export to around 20 countries, as fish fingers are in high demand outside of Germany too. "Our products are very popular," says Frosta's marketing director, Hinnerk Ehlers. Fish fingers have been one of Frosta's biggest sellers since the Bremerhaven-based frozen food manufacturer started making them again in 2014 after a lengthy break. The company also produces them for other brands.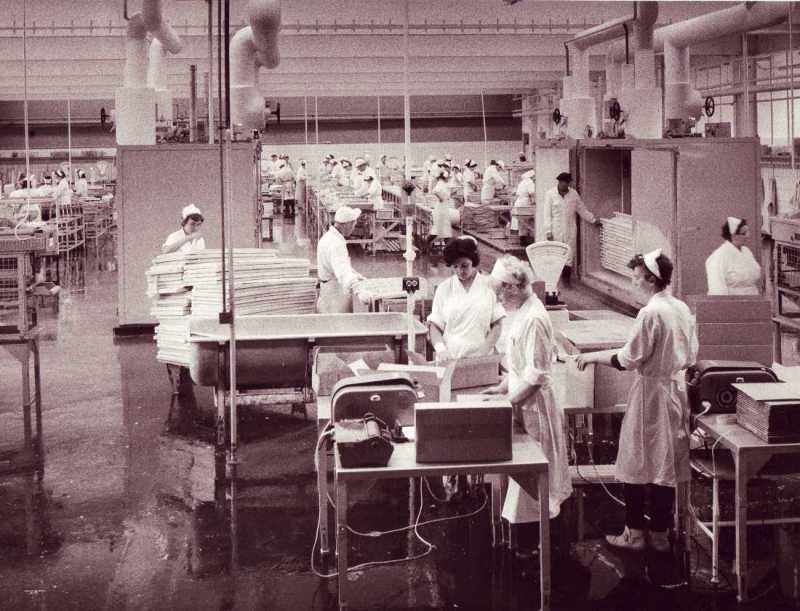 © Iglo GmbH