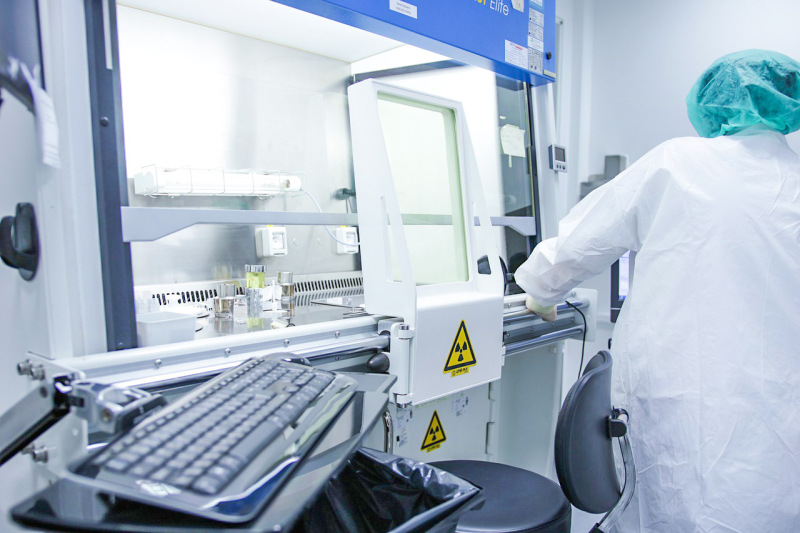 In Bremen, medical technology and biotech companies are involved in investigating new technologies, new treatment methods and the production of base products for medical treatments. As a result, they're creating new jobs and a corpus of knowledge in a high tech industry which many people don't realise is based in the Hanseatic city.
The term "medical technology" covers companies involved in manufacturing medical devices or accessories for clinics and doctors' practices, and therefore developing and marketing new procedures. In Germany, this industry generates an annual revenue of around 33 billion Euros and employs around 150,000 people (German).
In contrast, the terms "biotechnology" or "biotech" refer to companies that use biological raw materials such as enzymes, proteins, cells or organisms. In many cases, this includes new procedures for medical applications (for example, the CRISPR gene editing tool). However, biotechnology is also used in the food industry (cheese enzymes, yeasts) or in the environmental sector (enzymes in water treatment plants). This requires interdisciplinary cooperation between engineering scientists, biological scientists, chemical scientists and those involved in medical science.
In Bremerhaven, the University of Applied Science offers bachelor and master degree courses in biotechnology. In Bremen, the City University of Applied Sciences has an international master degree course in "Industrial and Environmental Biology".
10 Bremen companies in the medical technology and biotech sector