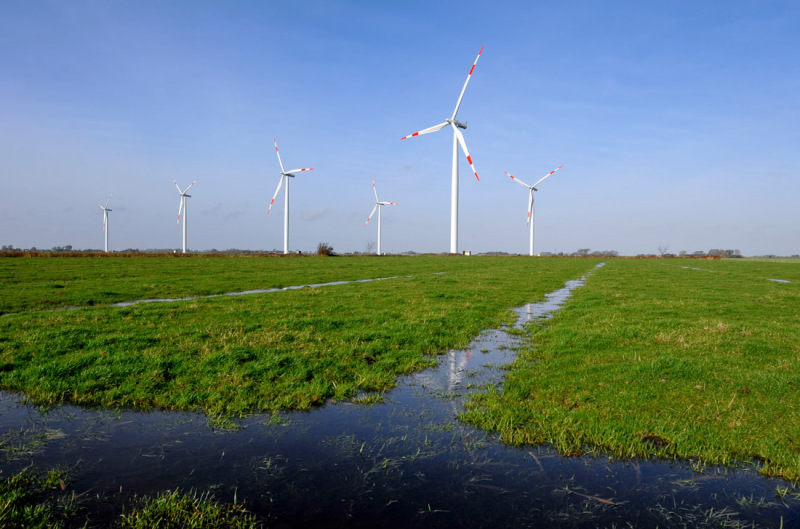 So, is planting a row of decorative trees in your company's car park and setting up a beehive next to the photovoltaic cells on the roof enough to allow you to call yourself one of these "green businesses"?
In a survey of 7,000 young trainees, students and university graduates (German), the management consultancy McKinsey discovered that many of the respondents rated sustainability far above a good income, a secure job or an international outlook.
HR managers in companies and institutions are increasingly aware that having a "green", "sustainable" corporate strategy can be a distinct advantage when it comes to recruiting. Other investigations confirm that these expectations are now shared by every age, a fact underscored by the recent report in the Handelsblatt trade journal.