4 July 2023
-
Reinhard Wirtz/Jann Raveling
10 Green Businesses in Bremen
Wind energy
Examples of sustainable and ecological management in the Hanseatic city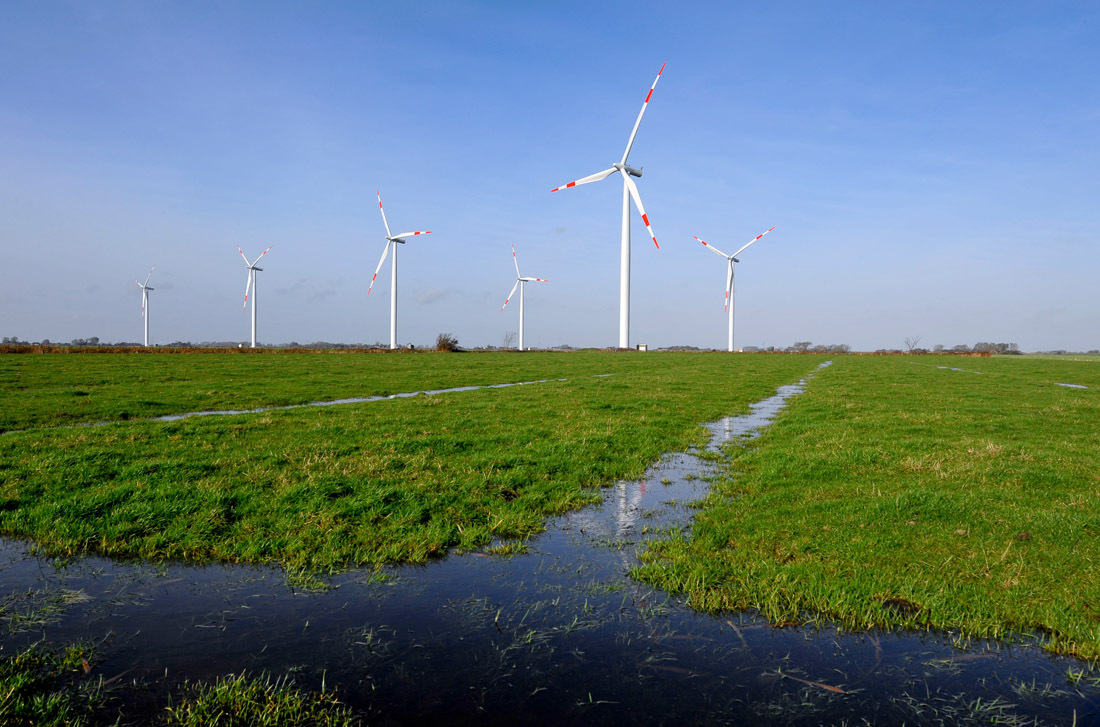 "Green" companies are businesses that operate in a climate-neutral and ecologically sustainable manner. These 10 examples from Bremen show how this works in a wide range of industries.
The characteristics of green companies include, for example, resource neutrality, the reduction of CO2 emissions or active environmental and climate protection. While there is no precise definition of "green business", the United Nations World Council for Economic Development (WCED) has approximately defined it as "meeting the needs of the present without compromising the ability of future generations to meet their own needs" - which is a good starting point on the way to becoming a green business.
There are a multitude of "green companies" in and around the city of Bremen, as you can see by the examples given below.
10 Green Businesses in Bremen
1. wpd AG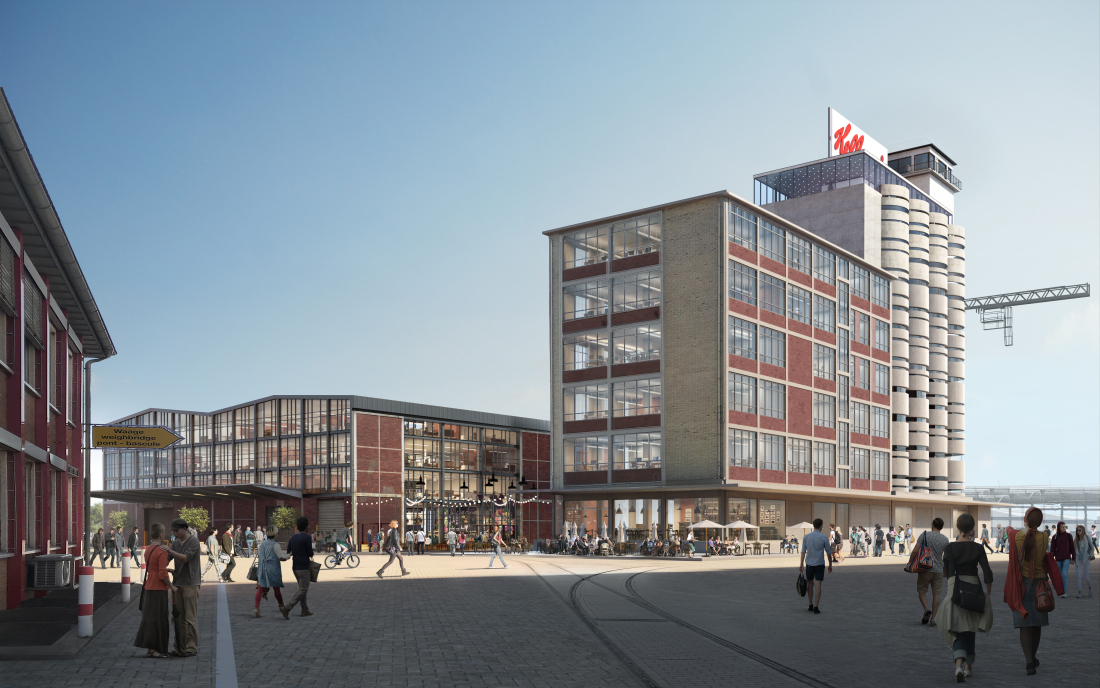 Founded in 1996, wpd grew up alongside the wind power industry. Today, this Bremen-based company is one of Europe's largest globally active developers and operators of wind farms, both on land and offshore. It is also involved in solar power projects. With a workforce of 3,700 employees, working in 29 countries, the company has already built 2,630 wind turbines with a combined output of 6,110 megawatts. According to its own data, wpd installs an average of 100 new wind turbines every year.
Dr. Klaus Meier, founder of wpd and Chair of the Supervisory Board at wpd AG, is currently working to transform the 15 hectares of the former Kellogg plant in Bremen into the Überseeinsel. This part of town will become an innovative and sustainable urban district, with very little car traffic. Powered by wind energy, the aim is for the Überseeinsel to be as carbon-neutral as possible.
2. Allos Hof-Manufaktur GmbH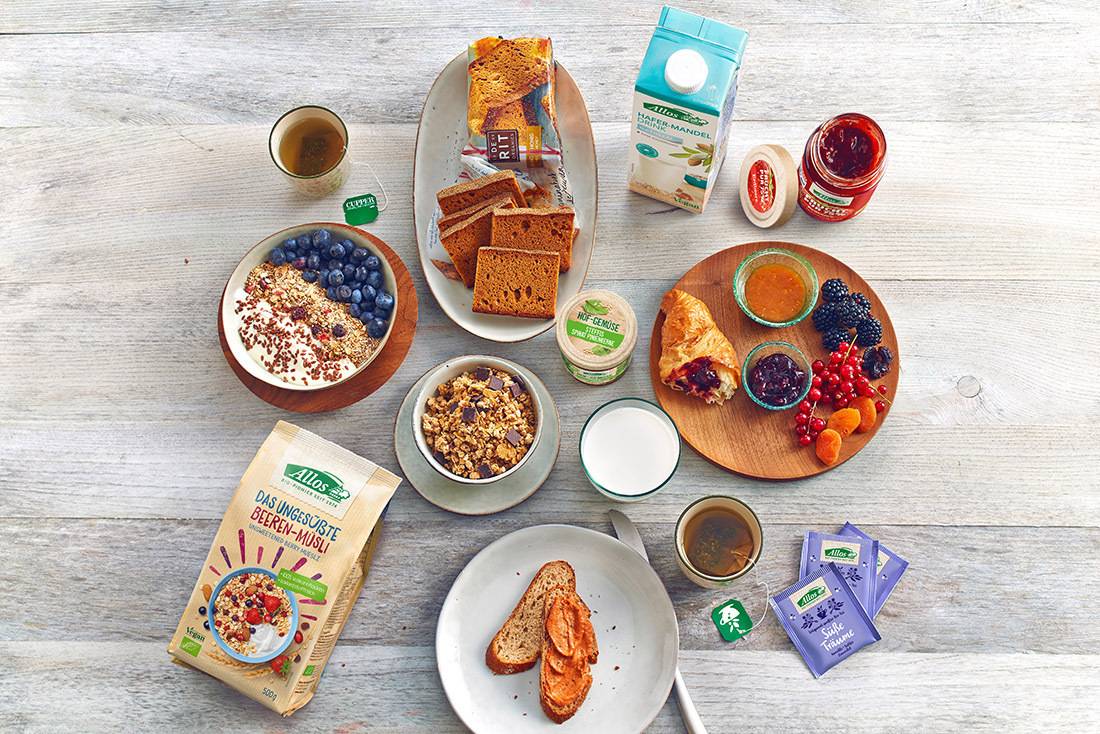 Allos Hof-Manufaktur is one of the pioneers of the organic movement and has been producing natural foods such as vegetarian and sweet spreads, mueslis, fruit bars and much more since the 1970s. It emerged from the self-sufficiency movement in 1974. The product range includes around 400 products, which are mainly sold in organic food shops or health food shops, but also in conventional grocery shops.
3. Energiekontor AG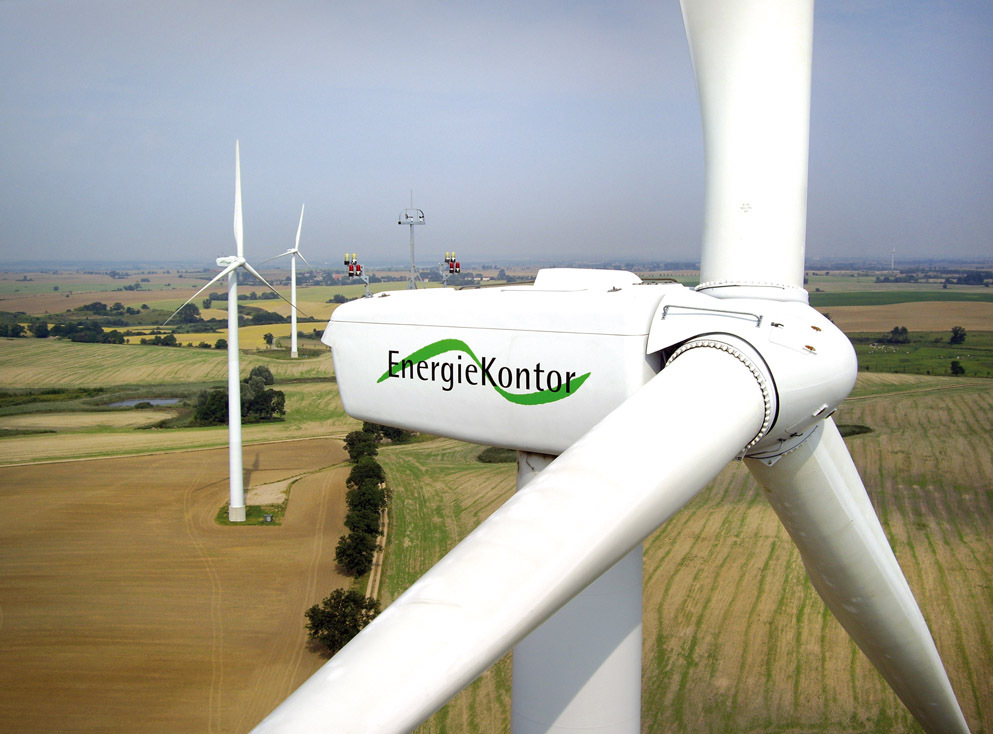 Founded in Bremerhaven in 1990, Energiekontor is one of the leading German companies for the planning, construction and operational management of wind farms in Germany and abroad. In 2010, the Bremen-based company expanded its portfolio to include solar energy. Energiekontor also operates wind and solar parks in its own portfolio.
The company's achievements to date: 139 realised wind farms and 14 solar farms with a total output of over 1.3 gigawatts. This corresponds to an investment volume of around 1.8 billion euros. Energiekontor's shares have been listed on the German Stock Exchange in Frankfurt since 2000.
4. ADLER Solar GmbH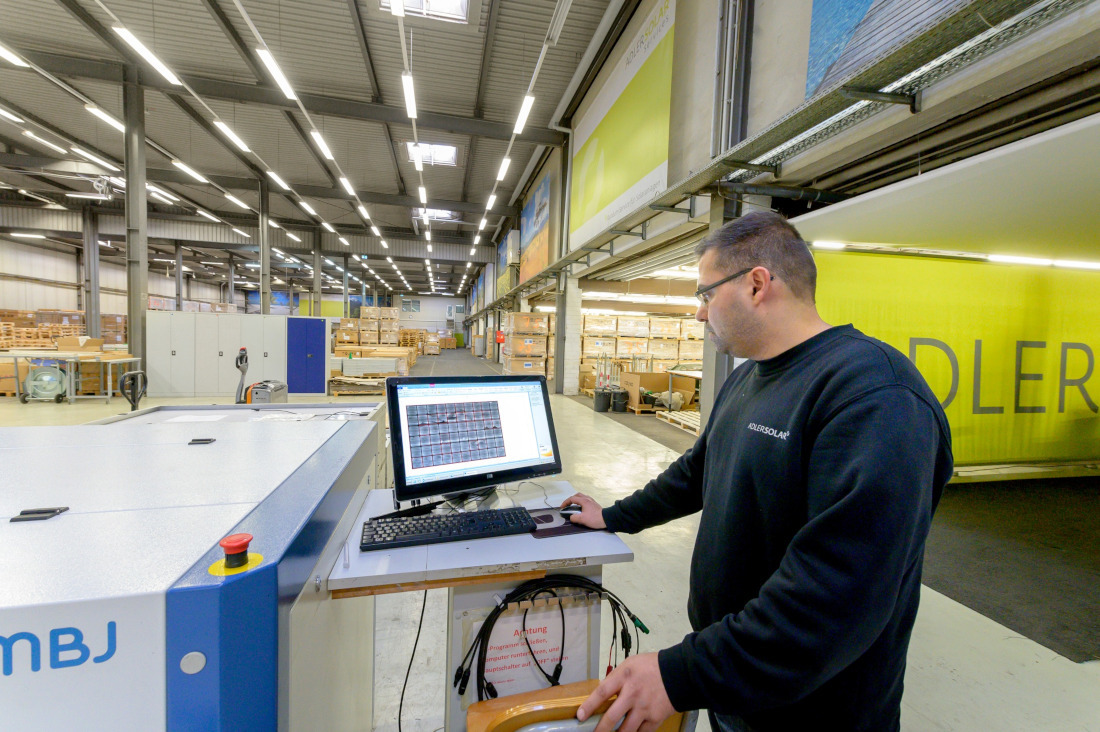 With around 100 employees, Adler Solar plans, projects and implements solar plants on a grand scale - from private homes to commercial enterprises. With two locations in northern Germany and two more in central and southern Germany, the company is expanding in all directions. And with the balcony power plant provider Green Circuits, the company is also cooperating with other eco-companies in Bremen.
5. ENGINIUS GmbH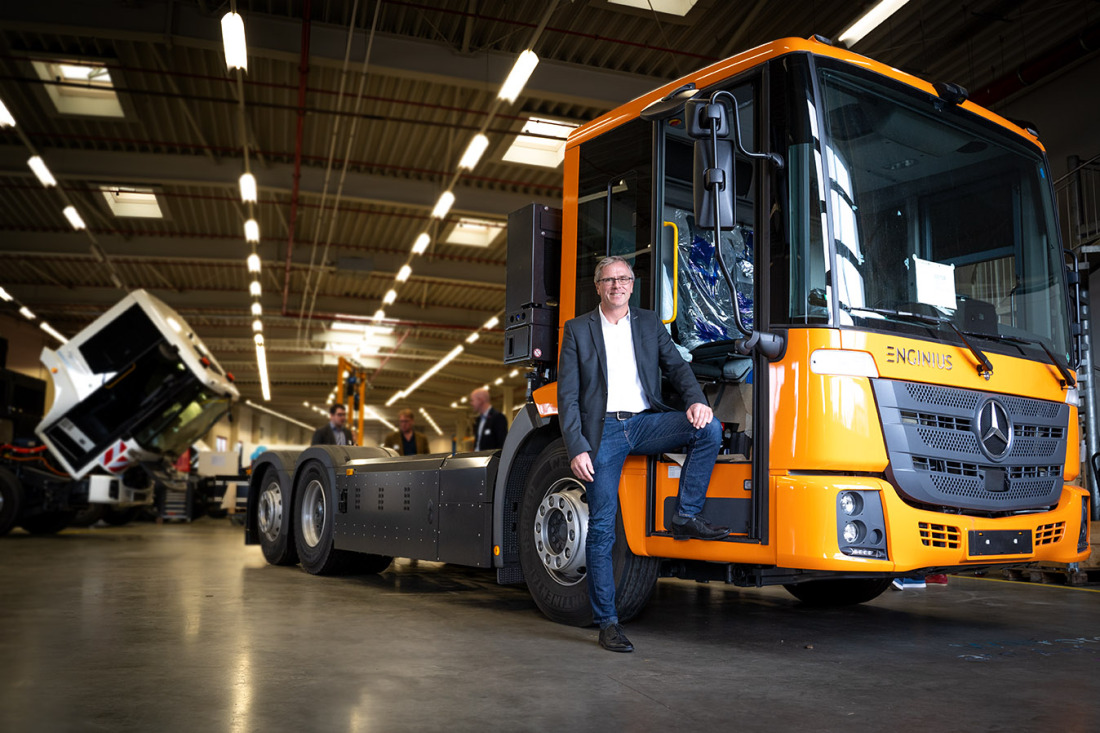 More than 100 commercial vehicles with hydrogen drives made in Bremen are already driving on European roads - a success for ENGINIUS. The Bremen-based vehicle manufacturer has been producing hydrogen-powered waste collection vehicles since 2022, the first company to do so in Europe. In the future, more vehicles such as vans are to be added. The company is also involved in research projects that are intended to pave the way for a functioning hydrogen economy.
6. Solidarstrom – Solidarische Ökonomie Bremen e. V.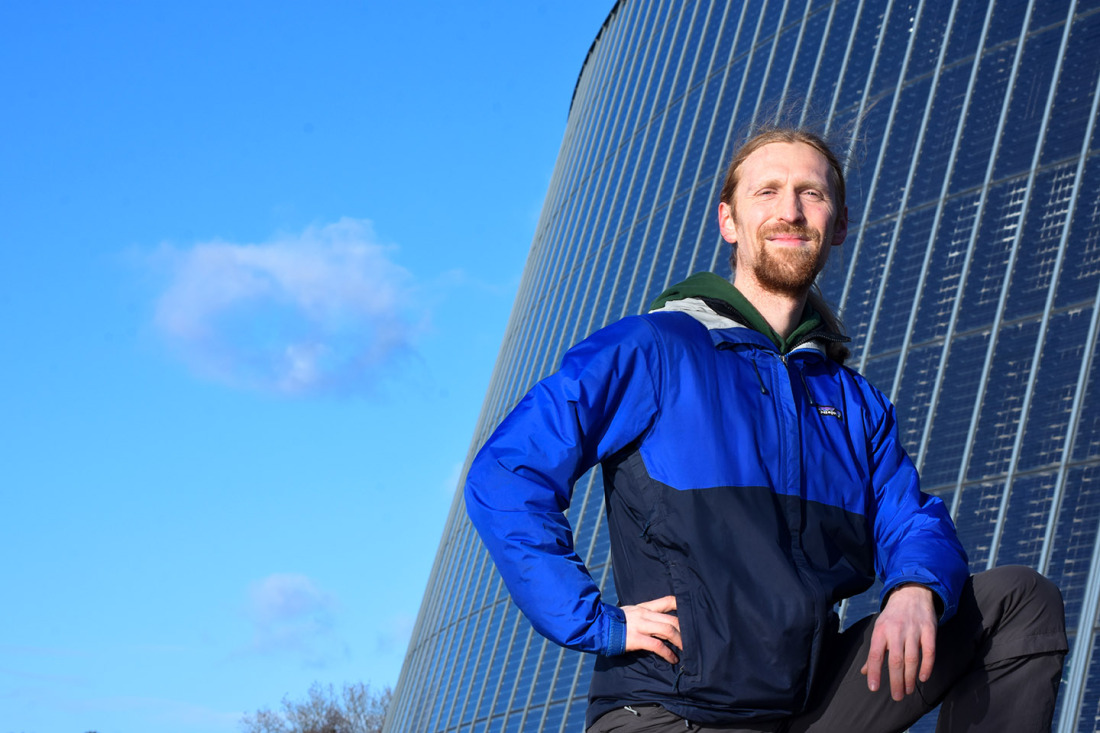 Cooperatives are an important part of the energy transition; hundreds of civic wind farms in Germany are financed according to this model. It shows: Great things can also be achieved on a small scale. Solidarstrom in Bremen is also an example of this. The social enterprise not only offers its own green electricity tariff, but also plans and coordinates the collective self-construction of solar plants. The goal is not profit, but social and ecological benefit. A similar project is the cooperative "Bürger Energie Bremen eG".
7. VivoLoVin OHG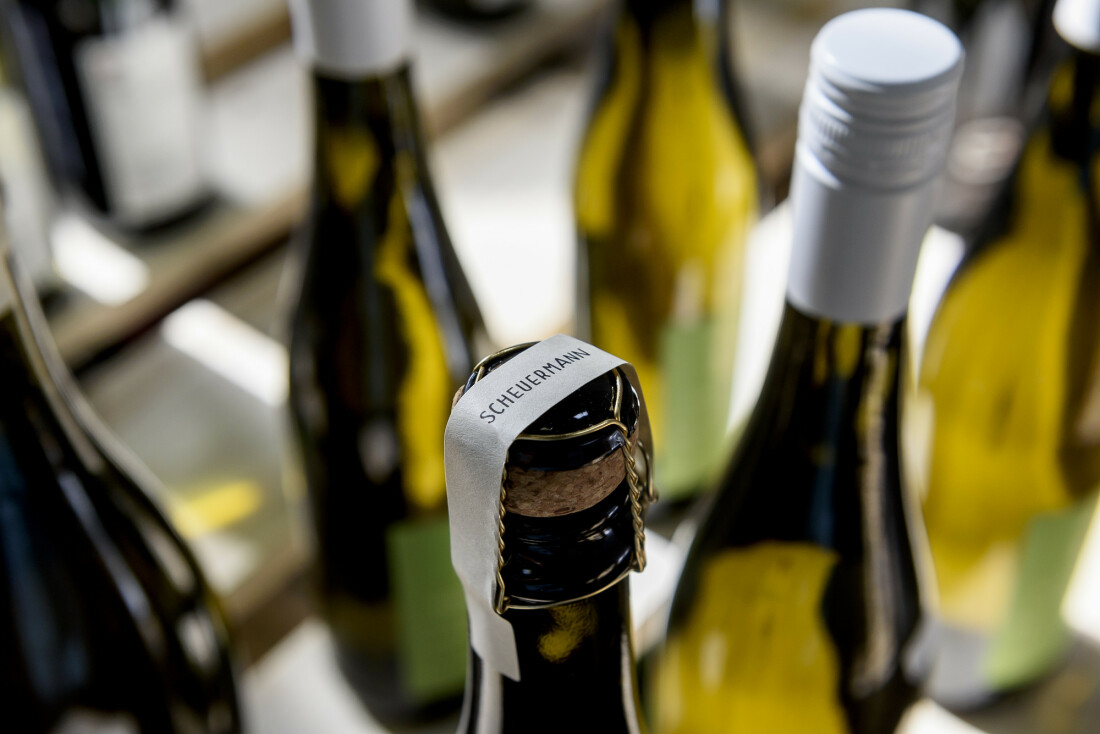 For 35 years, the Bremen-based company has stood for organic wines of the highest quality - and is, by its own account, one of the largest organic wine retailers in Germany, with more than two million bottles sold. The company bottles many of its wines in Bremen, thus saving transport costs as well as CO2 emissions, as the weight of the glass bottles from the winery to the warehouse is eliminated. Its own deposit system also ensures that bottles can be used several times and do not have to be recycled first.
8. EDAG Group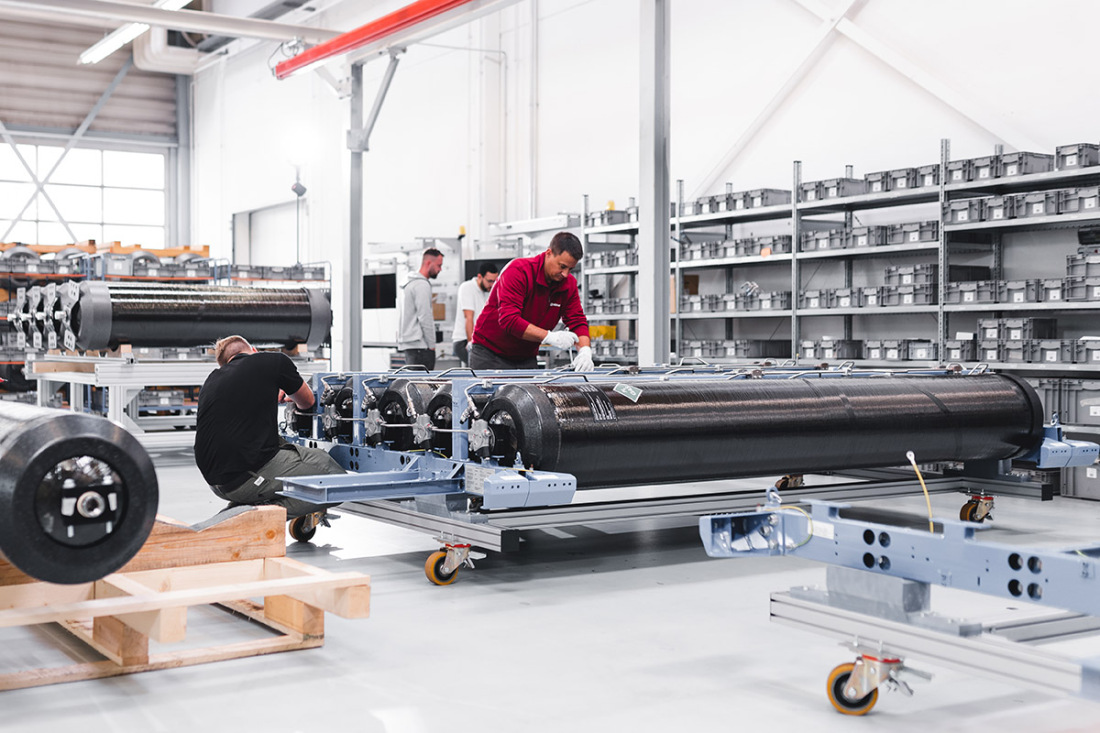 The mobility industry's development service provider and technology developer for industrial solutions EDAG Group is focusing on hydrogen in Bremen - and has established its competence centre for H2 technologies here. Here, the company manufactures tank systems that are installed in commercial vehicles such as trucks or buses. In a growing market, the company expects demand for its services to increase in the coming years.
9. GREENBOATS GmbH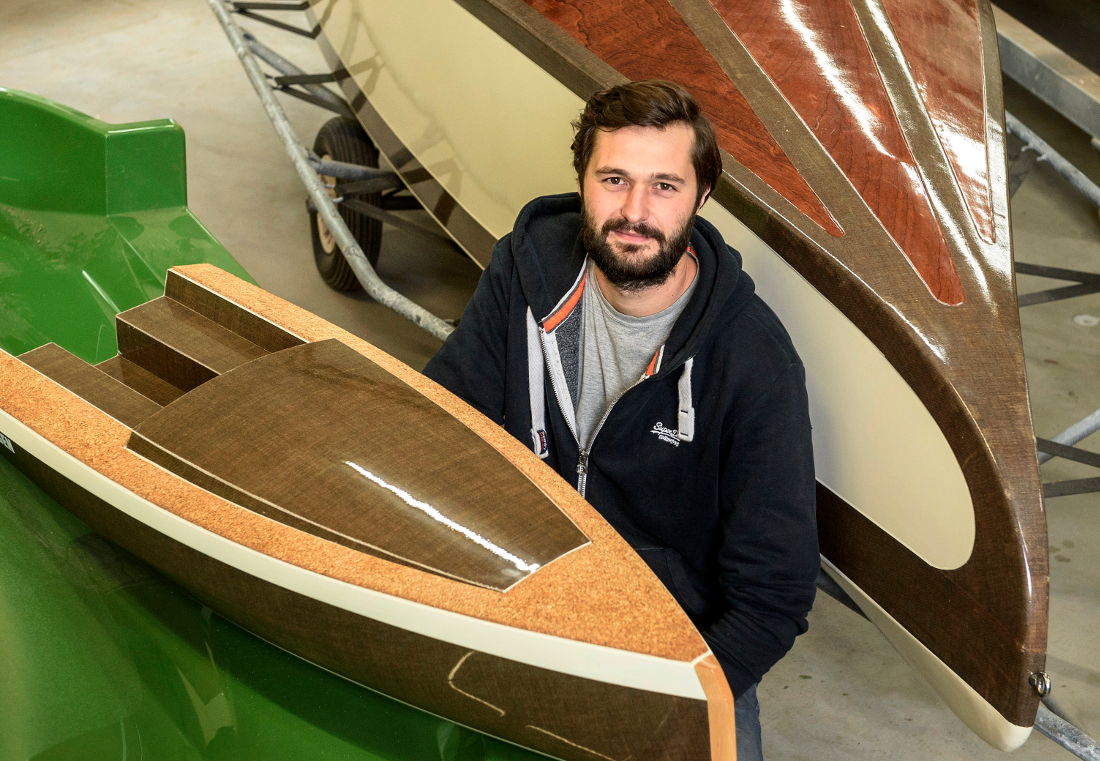 Fibre composites such as glass and carbon fibre (GRP and CFRP) are now indispensable in many industries because of their positive properties. Whether in aircraft or wind turbine wings, in the automobile or boat building. However, they are difficult to recycle and energy-intensive to produce. Greenboats relies on fibre composites made from natural fibres with similar properties to flax, for example. The company uses them in boat building, but also in other areas and participates in research projects.
10. neocomp GmbH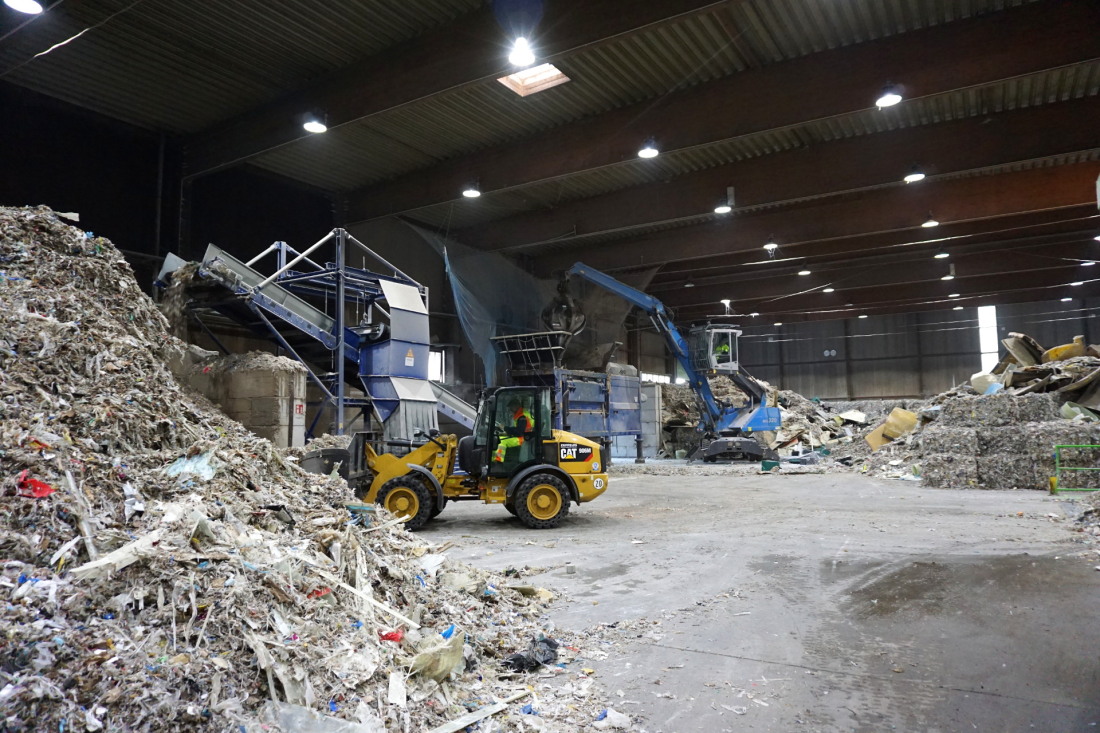 Fibres are also what neocomp is all about, but in this case glass fibres, such as those found in the rotor blades of wind turbines. They cannot simply be disposed of - for example in a landfill site. The company has developed a process that makes it possible to use glass fibres as an additive for cement production and thus return them to the material cycle.