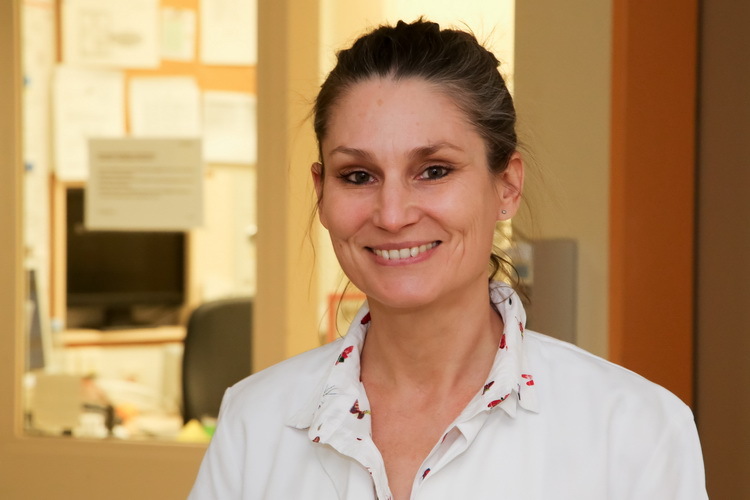 Good ideas may be rare, but imitators are easy to find. Which makes it all the more important to secure patents for new inventions. Bremen-based InnoWi helps companies and the research community to register new patents, and is also on hand to provide advice and access to funding.
Ursula Mirastschijski is a senior doctor in the plastic surgery department at Bremen-Mitte hospital and an expert in burns. For several years, she has been working on a research project at the University of Bremen into a method for preventing or reducing burn scars. The university has protected this method with international patents that may one day be sold to a pharmaceutical company.
Patents secure exclusive usage rights
This innovative method is an example of a patent originating in Bremen of which Lieselotte Riegger and Jens Hoheisel are particularly proud. The two directors of Bremen-based InnoWi know the value of registering a patent. "Patents are a yardstick for innovation. Commercially successful ideas are often copied, but patents can provide protection and secure exclusive usage rights for a defined period and a defined geographical area," says Riegger.
InnoWi helps companies and the research community to register patents and exploit the commercial benefits of their work. As well as evaluating the inventions and assisting with the application and management of the patent, it will also provide advice on monetisation, marketing, finding business partners and initiating licensing negotiations. "We're here to help, from start to finish," Riegger adds.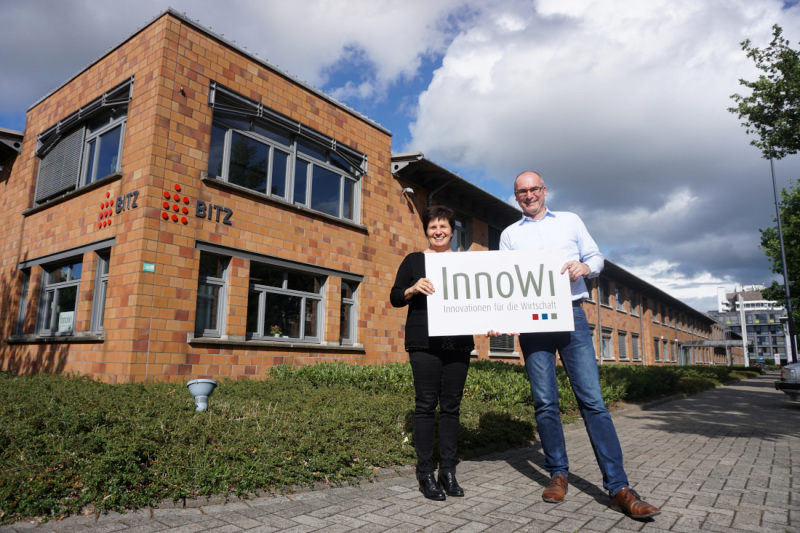 © WFB/Raveling