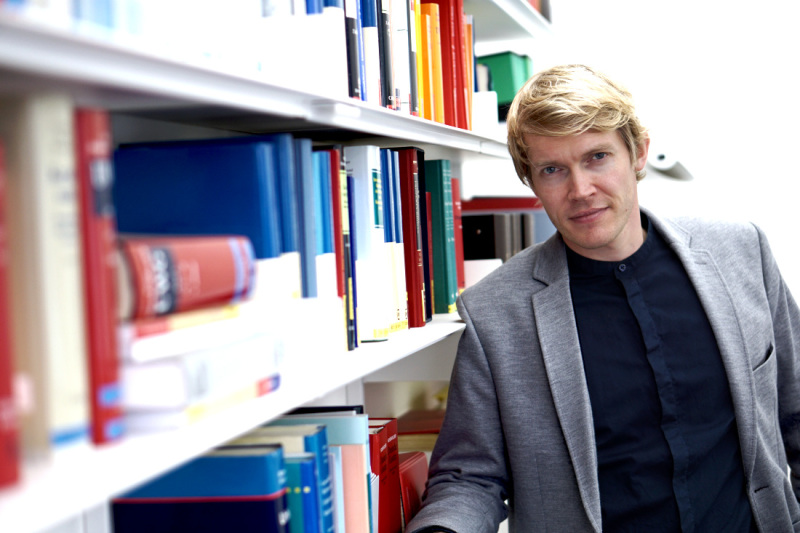 When does it make sense to protect trademarks? Any company asking itself this question has already overcome one significant hurdle: that of actually being aware of the existence of industrial property rights. Particularly in small and medium-sized enterprises, these are often neglected or ignored altogether.
Dr Eckhard Ratjen, a Bremen lawyer from the law firm of Boehmert & Boehmert, works in the area of Intellectual property and Copyright law. He frequently deals with companies that don't think about protection for their trademarks until it's too late – or fail to consider it at all.
Dr Ratjen, why is trademark protection so essential for companies?
Ratjen: Trademark protection is important to protect the use of a product name and/or company name by that company now and in the future. Without trademark protection there is always a risk that third parties could register the same or a similar trademark and then disrupt or even prohibit your own use of it.
You need to be aware that the mere fact of having previously used a trademark does not generally provide any protection. Only a registered trademark can ensure the security required. As a rule, once a third party has obtained a trademark it is difficult to reclaim it without a great deal of cost and effort. In addition to protecting your own use, a registered trademark is of course also an effective way of preventing third parties from using an identical or similar trademark, and so avoids confusion in the market.
But you need to be careful before using and registering a trademark. Companies must ensure that they respect existing trademark rights already held by other companies, otherwise they might end up committing a trademark infringement. This doesn't just apply to market entry in Germany, but equally when entering markets in other countries.
What's the worst that could happen if I ignore the rights of my competitors?
Ratjen: That depends on the individual case. But there could definitely be serious economic consequences for a company. The owners of earlier trademarks could initiate legal proceedings if they see their rights being infringed. That will often begin with a cease and desist letter and could lead to an interim injunction. If an injunction is granted by a court and lawfully served, all advertising and distribution has to cease from one day to the next, and all infringing products have to be recalled from commercial customers. That is a quick way for a company to lose the trust of its customers and business partners.