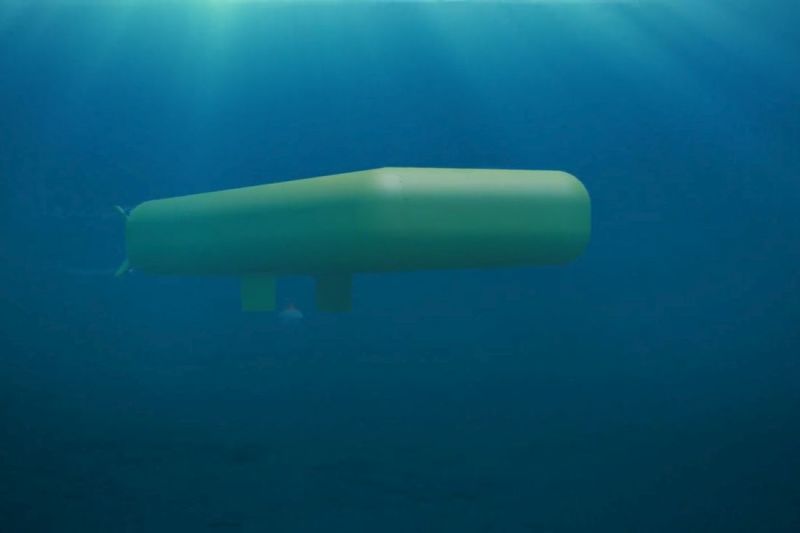 MUM is an exceptional project. The maritime industry in northern Germany is breaking new ground with this autonomous civilian submarine. The vehicle has been designed to conduct research into and open up the largely unknown world beneath the ocean waves.
The figures are impressive: the battery-powered MUM (Large Modifiable Underwater Mothership) will be up to 50 metres long and capable of covering between 500 and 1,500 nautical miles (1,000 to 2,700 kilometres) autonomously, i.e. unmanned. The submarine will feature a modular construction and can be equipped with a range of systems, including batteries, sensors, transport containers and even small underwater robots, hence the 'mothership' in its name.
It is being built for the research and industry sectors, and will be able to autonomously carry out maintenance tasks on infrastructure such as oil rigs, deep-sea cables and wind turbines. It could also search for natural resources underwater or conduct long-term missions in the oceans for research institutes.
A large-scale project with a multimillion budget
"There is nothing comparable in the civilian sector," says Dr Jeronimo Dzaack, Head of Technology, Innovation and Sustainability at ATLAS ELEKTRONIK. The Bremen-based company is part of a national research association working to deliver the project. Other members include Technische Universität Berlin, Rostock University, Berlin-based EvoLogics GmbH and Kiel-based thyssenkrupp Marine Systems GmbH as the project coordinator. The project is managed by Jülich Research Centre and funded by the Federal Ministry for Economic Affairs and Energy.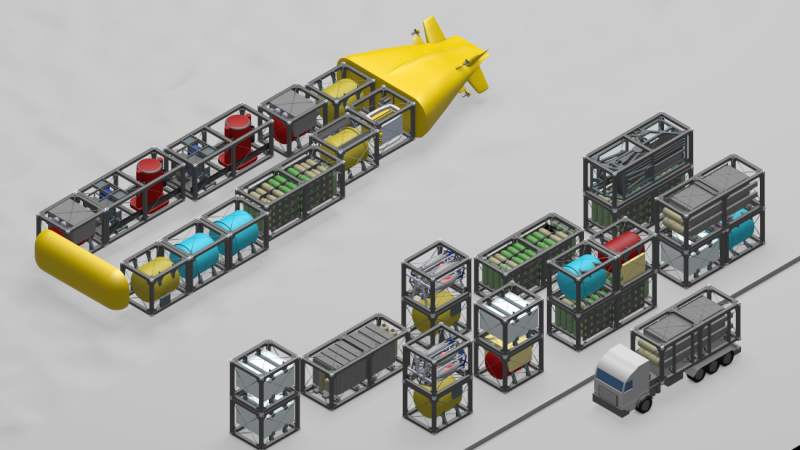 © thyssenkrupp Marine Systems