25 October 2017
-
Merle Burghart
Bremen property market in buoyant mood
Investing in Bremen
2017 Bremen real estate report – the results at a glance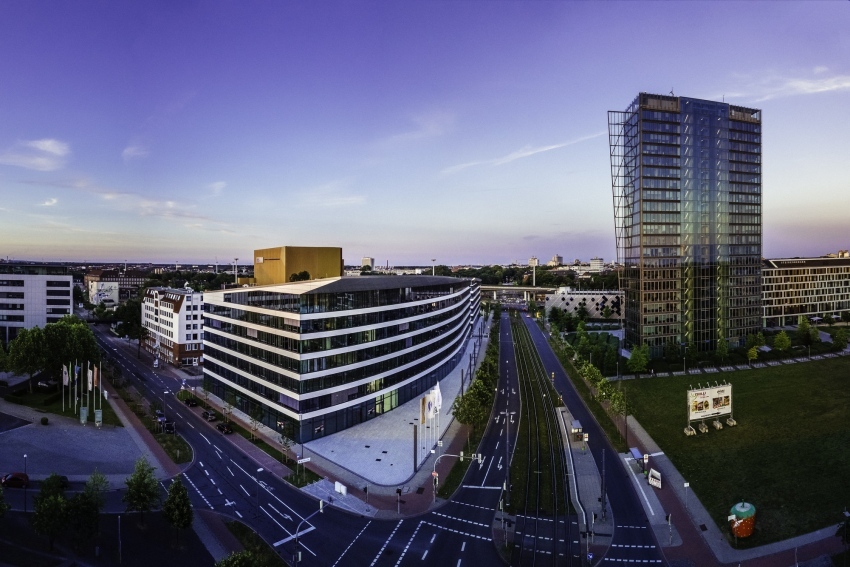 Buoyant mood thanks to record take-up rate, encouraging market trends and strong occupancy levels. The 2017 Bremen property market report shows once again that the city is an attractive location for investors and developers.
Every year, Bremeninvest works with leading analysts to collate data on the property market in Bremen. "Investors and developers are showing a lot of interest. The stability of the market and the huge economic potential, for example in the logistics industry, make Bremen a location of choice," says a delighted Andreas Heyer, CEO of Bremeninvest. Bremen's affordable prices and low vacancy rate compare favourably with other locations in Germany. These are just two of many good reasons for taking a closer look at commercial property, the logistics market and retail development in Bremen.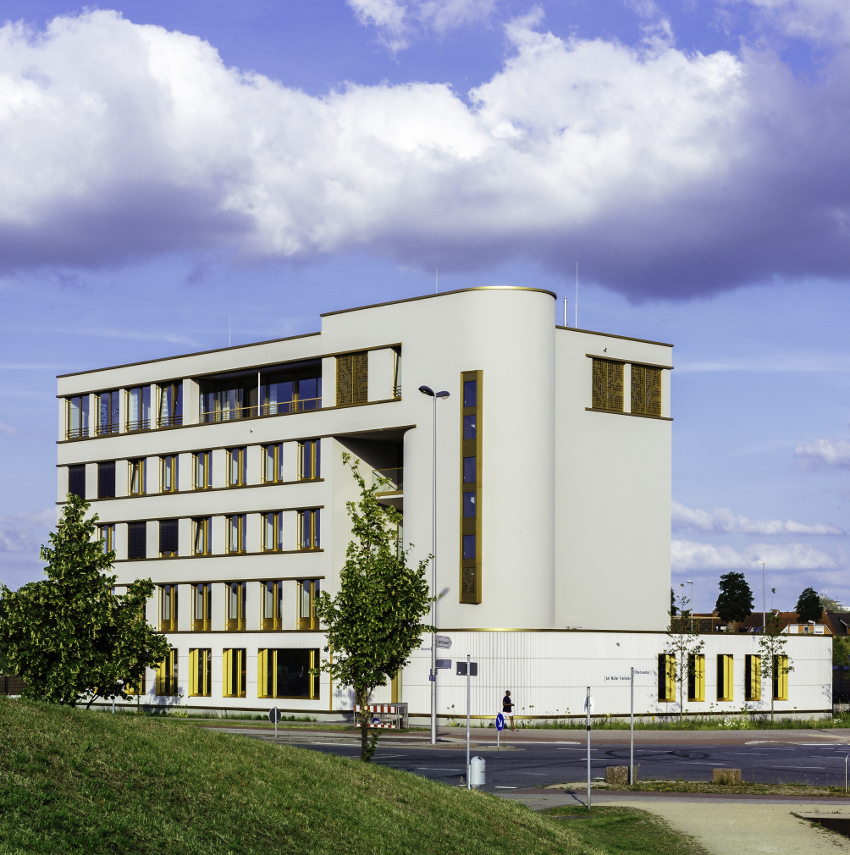 Office space
This year, as in 2016, take-up of office space in Bremen is set to exceed 100,000m². The top performer is the Überseestadt (New Harbour District). In 2016, its take-up of 30,000 m² was the highest in the city and gave it a 29.5 per cent share of the overall office market. This trend continued into the first half of 2017, when 18,250m² of office space was taken up. There were also slight increases in the city centre, where Heyer says that a number of major developments are scheduled for 2018 that will meet the high demand for office space.
The current vacancy rate of 3 per cent in the office market is the lowest it has been for more than ten years. As well as having the highest take-up rate, Überseestadt also has the lowest vacancy rate – despite the huge amount of building work going on there.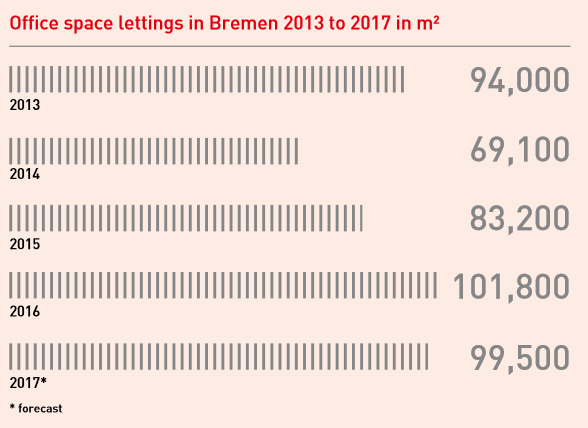 Logistics space
Bremen is an international hub for the logistics sector. Its location in the north west of Germany, on the Weser river and close to the North Sea, coupled with its highly efficient infrastructure, make it the ideal choice for companies with international operations. The amount of logistics space available in Bremen reflects this appeal and in 2017 rose to nearly 2.8 million square metres. This is equivalent to around 50 per cent of all logistics space in the Bremen/Oldenburg metropolitan region. The vacancy rate has now fallen to 0.7 per cent. "The trends in the logistics market underline the key role that Bremen plays in the movement of goods within Germany and around the world," says Heyer.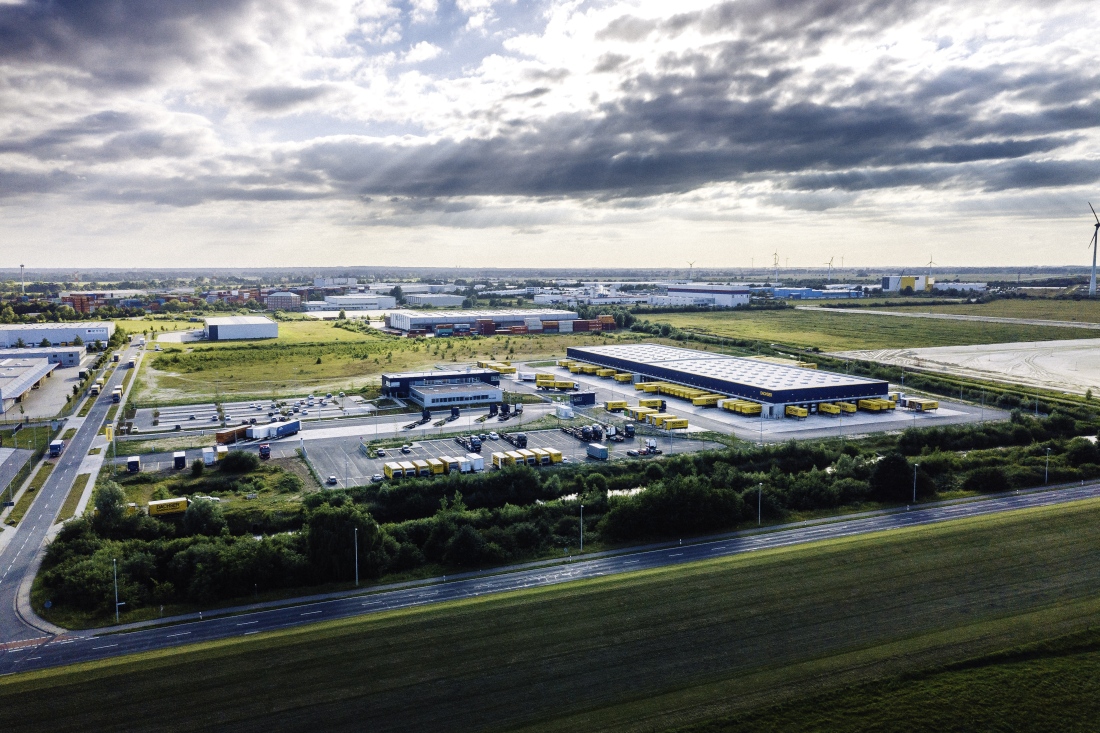 More than half of all logistics space in Bremen – almost 1.5 million square metres – is found in the Cargo Distribution Center (GVZ). The GVZ is one of the big five logistics centres in Bremen alongside Hansalinie, Bremer Kreuz, Überseestadt and Industriehafen and is part of a wider logistics network with Münster/Osnabrück, Hannover and Hamburg as the other central hubs.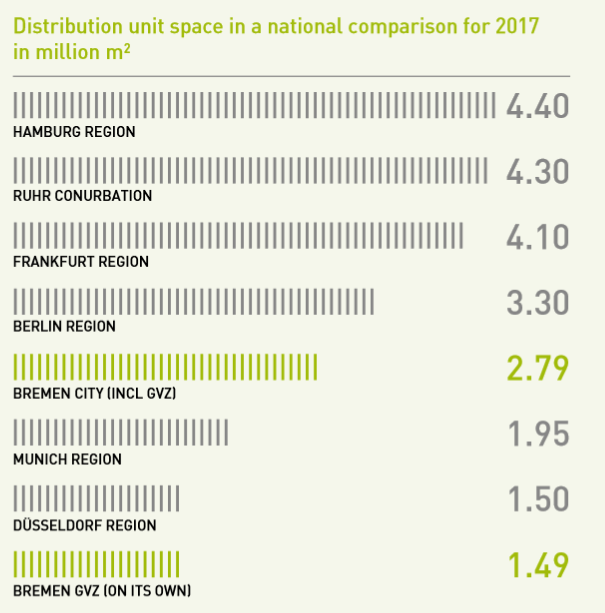 Retail space
More than 700 shops, around 200 places to eat out and over 50 cultural institutions are located in Bremen city centre. Bremen is a key market in the north-west of Germany – more than half a million people are resident in the city itself and a similar amount live in the surrounding areas. The potential for consumer spending is obvious and annual revenue in the retail sector has risen again to reach €3.811 billion. Purchasing power, at 98.1 per cent of the national average, was on a par with last year. "The city centre is experiencing something of a boom," reports Heyer.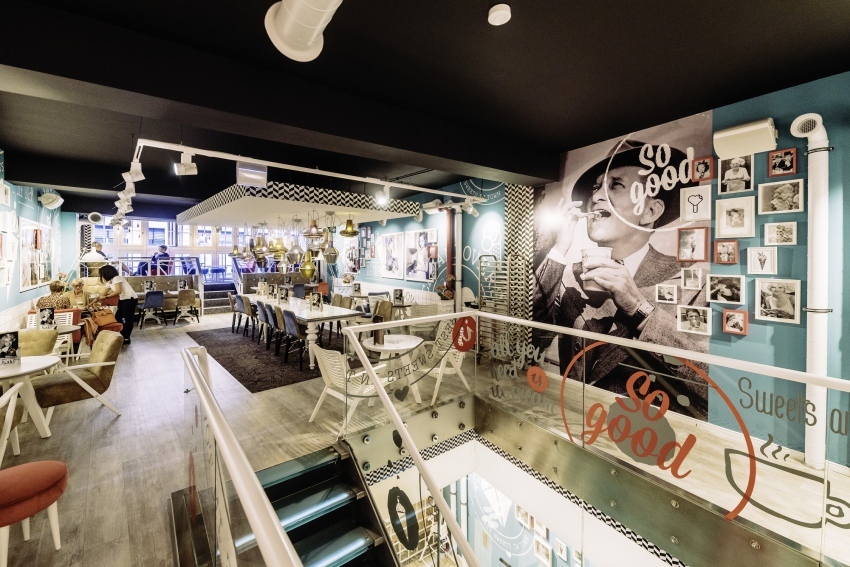 The number of retail units in the prime locations is limited. Vacancies are the exception and are mainly caused by businesses moving from properties that are due to be converted. So although the market in Bremen can seem slow-moving at times, its trump card is its stability. "Bremen is a fantastic market for people who are looking to invest without taking risks," explains Thorsten Tendahl, who heads up the Bremeninvest team responsible for business support and relocations. A strategy of tailoring building activity precisely to the market largely avoids the kind of fluctuations that you find elsewhere. This means that demand stays constant and therefore prices do too.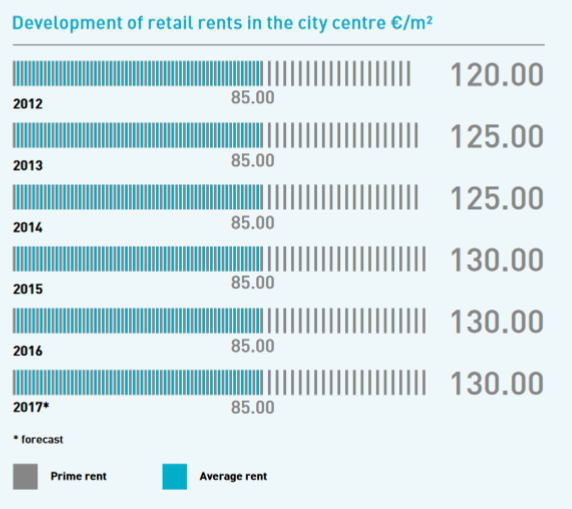 ---
If you have any questions about the 2017 Bremen property market report, contact Thorsten Tendahl, tel: +49 (0)421 960 0121, thorsten.tendahl@wfb-bremen.de
Success Stories
Quality of life
20 April 2023
Bremen – Germany's greenest city
The greenest major city in Germany is Bremen - with an average of 60 square metres of sports, leisure and recreation space per person. Parks, sports facilities, but also water areas invite you to relax from the hustle and bustle of the city every day.
Learn more