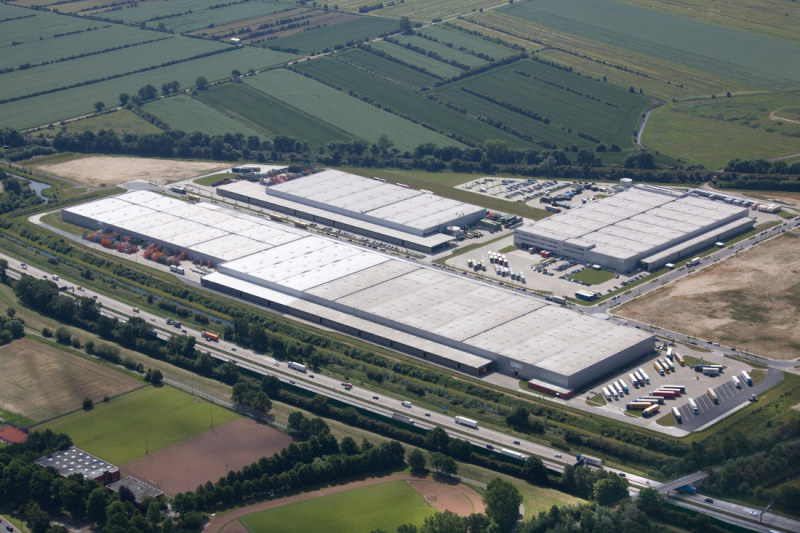 LOREL Logistik GmbH runs the Plant Consolidation Center at the Bremen Hansalinie Industrial Estate. The task of the logistics centre is to consolidate the individual parts and components from suppliers and make them available to the nearby Mercedes-Benz plant at the right time.
You need a bike to get around the LOREL site. The two warehouses together cover almost 100,000 square metres – that is more than 13 football pitches. Some 600 employees work a three-shift operation at the site, receiving 9,000 consignments from suppliers every day and shipping them out to the customer. They also carry out the sequencing for 100,000 individual components. Overall, 90 per cent of the parts required for the Mercedes models are delivered to the Mercedes-Benz plant via LOREL – in 360 truckloads per day.
Working closely with Mercedes-Benz
Someone who understands the complexities of this logistics operation is managing director Frank Boblat. "What we do here is much more than warehousing and transportation," says Boblat, a qualified mechanical engineer. At the Plant Consolidation Center, LOREL coordinates the flow of goods from suppliers on their way to the Mercedes-Benz plant. Two thirds of the daily truck deliveries are unloaded at the site. For the remaining loads, LOREL coordinates the delivery of the right parts at the right time via other suppliers. The employees at LOREL also build sub-assemblies from individual components in the warehouses so that the Mercedes workers on the line can install complete components such as central consoles. "Pre-assembly represents 30 per cent of our total business and it is growing all the time," Boblat says.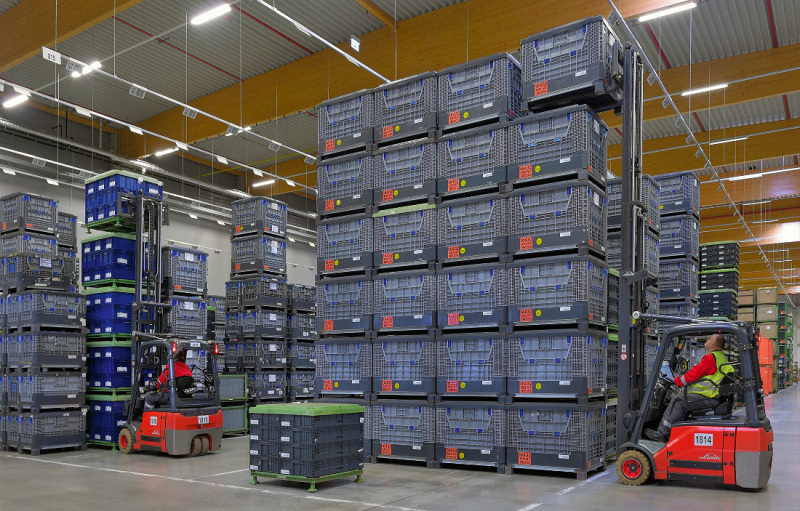 © LOREL Logistik GmbH