29 January 2020
-
Tim Ole Jöhnk
Letters from Silicon Valley: Winter 2020 edition
Letters from ...
A roller coaster ride through the high-tech valley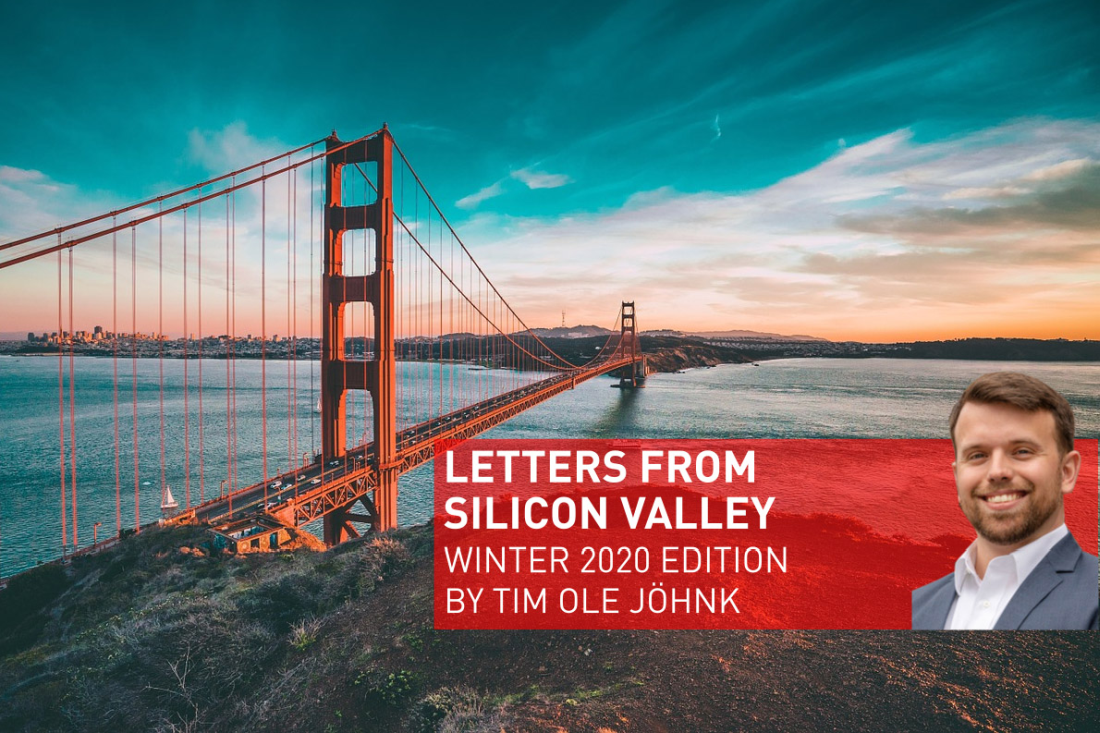 The higher you fly, the harder you fall – so is it better to play safe? Silicon Valley has only one answer to this.
We will come to what that is later. In this newsletter, we also report on the trip of the Northern German Innovation Office (NGIO)(German), a partner of Bremeninvest, to the USA in November 2019, and on new developments in artificial intelligence.
Was Icarus a techie? WeWork, Uber and why some dreams are doomed to fail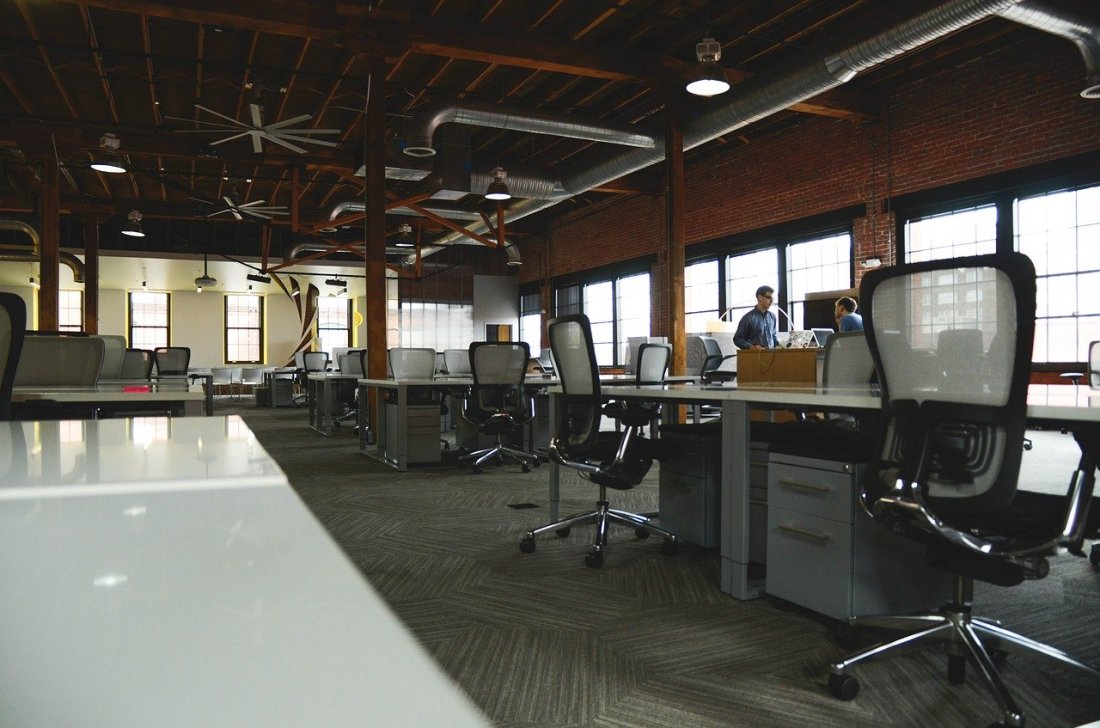 Silicon Valley is as much about showbiz as about anything else. Just think of Elon Musk, Mark Zuckerberg and Steve Jobs, all entrepreneurs who went on to become icons – and court controversy. The Valley is synonymous with huge successes and even bigger personalities, and it is always on the lookout for the next big thing: SpaceX, WhatsApp, Tesla, PayPal. All of these companies have changed us and our concept of what is possible.
But not all stories end well. The failures are as spectacular as the successes. Take Elizabeth Holmes, for example, the founder of health start-up Theranos. Her ambition was to develop a revolutionary blood test and she was already being touted as the 'female Steve Jobs', running a company valued at US$ 9 billion –until it came to light that the test did not work and that the financial data had been forged on a grand scale. Her trial for fraud is set to begin in mid-2020.
A more recent example is Adam Neumann, founder of WeWork, the global market leader in co-working spaces. His company has led the 'new work' trend by building and renting out flexible, modern office space where co-working and other innovative forms of working have become the gold standard. WeWork, founded in New York in 2010, is all about free coffee, a vibrant community and a new approach to work – Silicon Valley's hip lifestyle made available around the world. The planned IPO in mid-2019 with a valuation of US$ 47 billion was meant to be the crowning glory of this success story.
But that's not how it turned out. WeWork's IPO required a closer look at the company's finances. And it quickly became clear that the only way WeWork could burn money any quicker would be to set banks on fire. Despite revenues of US$ 2 billion in 2018, it managed to make a loss of US$ 1.6 billion. The full scale of the mismanagement was revealed, the IPO was postponed, the largest investor – Softbank in Japan – had to inject billions and take over the company, and thousands of the company's employees were made redundant. So too was its unconventional founder, Adam Neumann, but his departure was sweetened by a US$ 1.7 billion severance package.
The final example is Uber. Hailed as the 'future of personal transport', the company's market price has only gone one way since its launch: down. In the third quarter, the transport services provider posted losses of no less than US$ 5 billion. Not exactly an investor's dream.
Are these stories dampening the Valley's entrepreneurial spirit? There is no doubt that they are a cause for concern, both for employees and for investors, who could face billion-dollar losses. But these same investors had already invested billions in ideas whose end result – their marketability – they could only roughly estimate. "I said from the start that WeWork was never going to work" – the chorus of voices in Germany and the Valley making this claim is growing ever louder. Yet while it is correct to say it has not worked out, could anyone have known that for certain? That is a question that people will have to answer for themselves. Who would have thought that Google would become one of the world's largest companies, or that Netflix would dethrone cable TV? There are plenty of crazy stories that prove that the impossible is possible. Just as Einstein said: "Everyone knew it was impossible, until a fool who didn't know came along and did it."
This willingness to take risks is one of the key differences between Germany and Silicon Valley. According to Saeed Amidi, CEO of Plug and Play, German entrepreneurs are more easily satisfied when it comes to their company's valuation. In Silicon Valley, everyone dreams of billions – and if you fly too high, you risk burning your wings. But at what point does your place in the sun get too hot? That is a difficult question to answer. The spirit of Silicon Valley is the willingness to take risks.
Looking back on the NGIO delegation's trip to Silicon Valley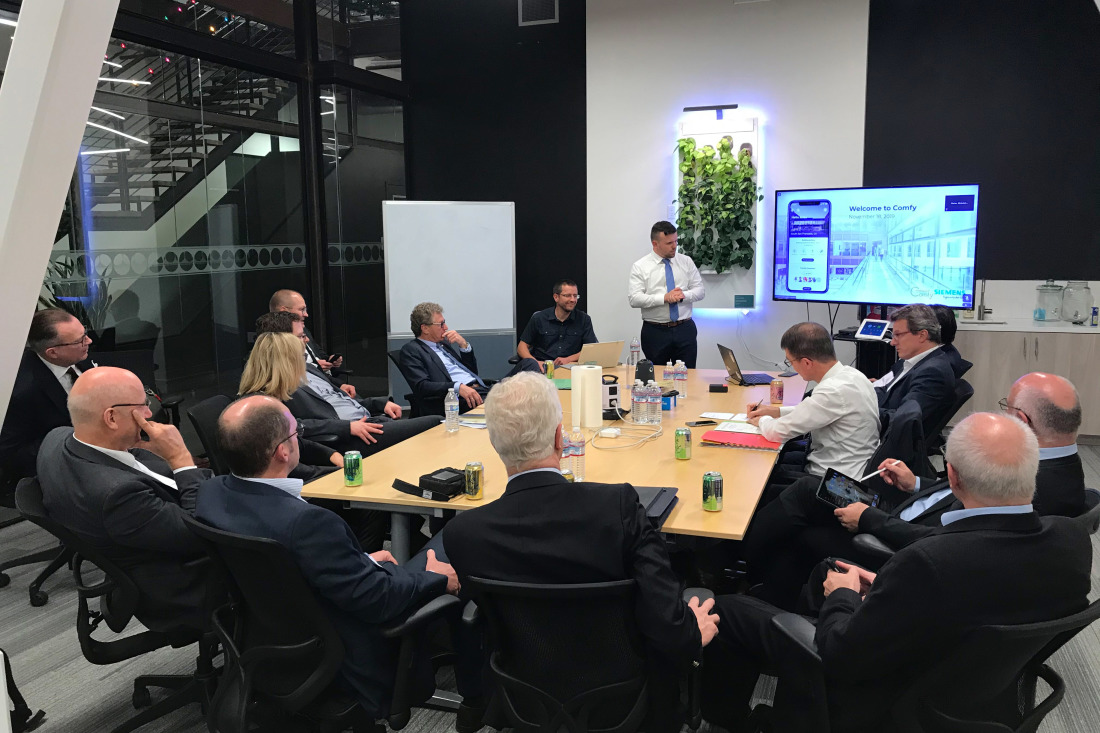 The 14 delegates from the Northern German Innovation Office (NGIO) were given a crash course in all things Silicon Valley on their trip last November. The itinerary included visits to start-ups, universities, and companies in the food and supply chain industries. Topics of discussion included sustainable substitutes for animal products at start-ups Impossible Meat and JUST Egg, partnerships between Germany and the USA at investors Plug and Play, and the benefits and drawbacks of California's infrastructure. Johannes Hartwig, head of technology, tourism and marketing at the Schleswig-Holstein Ministry of Economic Affairs, Transport, Employment, Technology and Tourism, kept a light-hearted diary of the trip.
Google is looking into the black box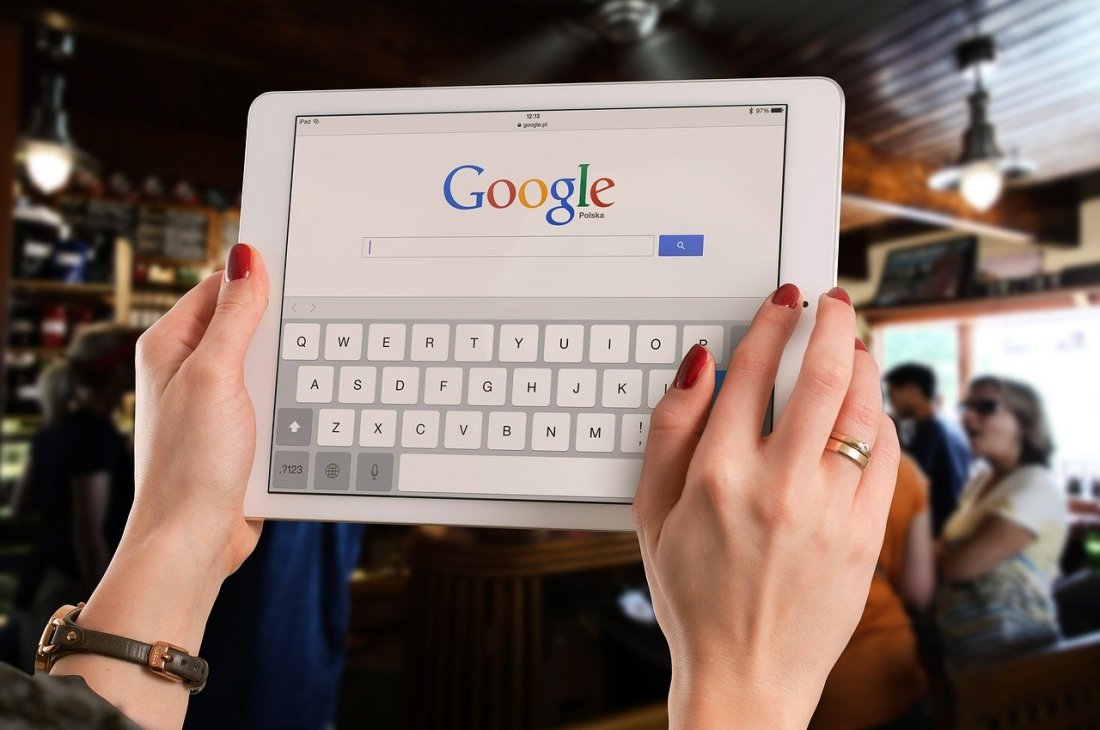 Artificial intelligence (AI) is on the rise. We are at the beginning of a colossal change process set in motion by AI technology. The market research institute Gartner estimates that business based on AI decisions will amount to US$ 3.9 trillion worldwide in 2022 (around 4 per cent of the world's gross national product). McKinsey even believes that this figure will rise to US$ 13 trillion by 2030.
In light of this, the fact that we have little understanding of how AI works is all the more astounding. This is what science calls 'the black box problem'. When AI is trained using data, it develops its own model to work with later on. No one knows how this model is created, as the process is unimaginably complex. The only thing we do know is that it works (read our article What is a neural network? for a more detailed explanation).
If programmers are to improve AI, they need an insight into the internal processes of the algorithm. Google has taken up this challenge through its new Explainable AI platform, which provides a range of tools to better understand the processes in the black box.
Google wants to improve our understanding of AI, make it easier to follow the machine's decision-making and help to overcome the animosity towards 'bad AI'. And attract new customers, of course, as Google's cloud solutions are lagging behind both Microsoft's Azure platform and Amazon's AWS.
Explainable AI is not a new concept and has been explored by various parties for years. That Google is throwing its hat into the ring shows how important this area is to progress in the field of artificial intelligence.