25 June 2020
-
Jann Raveling
Make the most of business opportunities in Taiwan and break into Asian markets
News
Export, trade and manufacture in Taiwan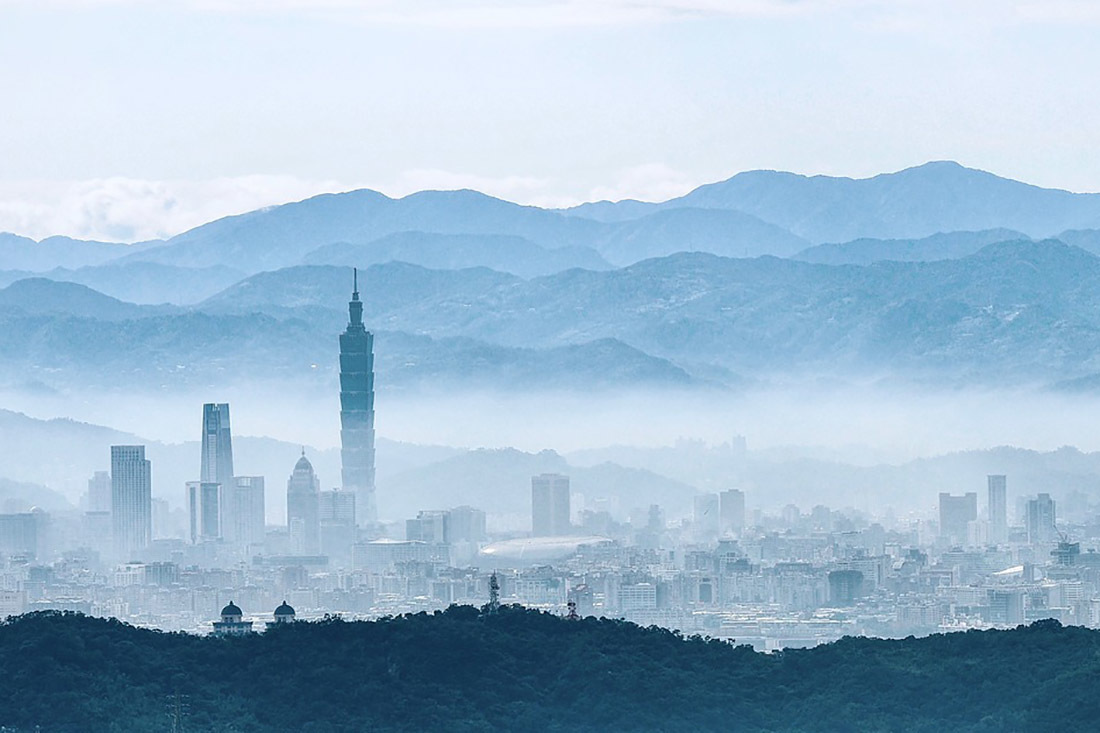 Logistics hub, industrial location, tech Mecca - the democratic island of Taiwan has enjoyed a meteoric rise to the top of the world rankings. Even today, the country still offers opportunities for export-oriented companies and for the manufacturing industry.
TAITRA, Taiwan's foreign trade organisation, has been cooperating with Bremen since 1988. More than 100 Bremen companies are active in Taiwan, and around 15 companies from the Far East are represented in the Hanseatic city. In conversation with Joe Chou, Director of the TAITRA Taiwan Trade Center in Düsseldorf about chances and opportunities in the Far East.
Mr. Chou - why should companies consider Taiwan for their business and not other countries in Southeast Asia?
Chou: The world economy is gradually shifting from west to east. Taiwan is the ideal springboard for expansion in the region. For example, it is less than three hours' flight time to global centers such as Tokyo, Seoul, Manila, Shanghai, Hong Kong or Singapore.
Trade, logistics and industry find ideal conditions. In 2020, Taiwan is ranked 15th out of all countries in the "Doing Business" ranking, which lists how easy it is to start a business. Besides Switzerland, Germany and the USA, Taiwan is one of the four most innovative countries in the world and has the second highest number of patent applications. In addition, it has a highly integrated supply chain in many industries, especially electrical components and telecommunications equipment, machinery, plastics and many others.
Are there specific sectors that are of particular interest to Taiwanese business in terms of potential collaborations and trade?
Chou: These would include the entire field of communication technology and digital technologies. Also renewable energies, especially wind energy, but also intelligent medical solutions, the digitisation of manufacturing, and start-ups. Taiwan is interested in all of those sectors, and they are keen on international collaboration.
How does TAITRA help companies to establish themselves in Taiwan?
Chou: With our 63 international offices and our online services, we connect businesses and service providers all over the world. We also organise around 30 trade fairs a year, including leading global events such as Computex. Our Taiwantrade B2B website enables companies from around the world to find goods produced by Taiwanese businesses and to contact more than 70,000 suppliers directly. The Taiwan Trade Center in Düsseldorf is an important branch office dedicated to serving Germany.
What incentives are there for companies to invest in Taiwan?
Chou: Cities and business parks in Taiwan offer a variety of incentives for investors. Companies interested in setting up business in Taiwan can find more details on the Invest Taiwan website, or they can contact us at the Taiwan Trade Center in Düsseldorf for a free consultation and additional support.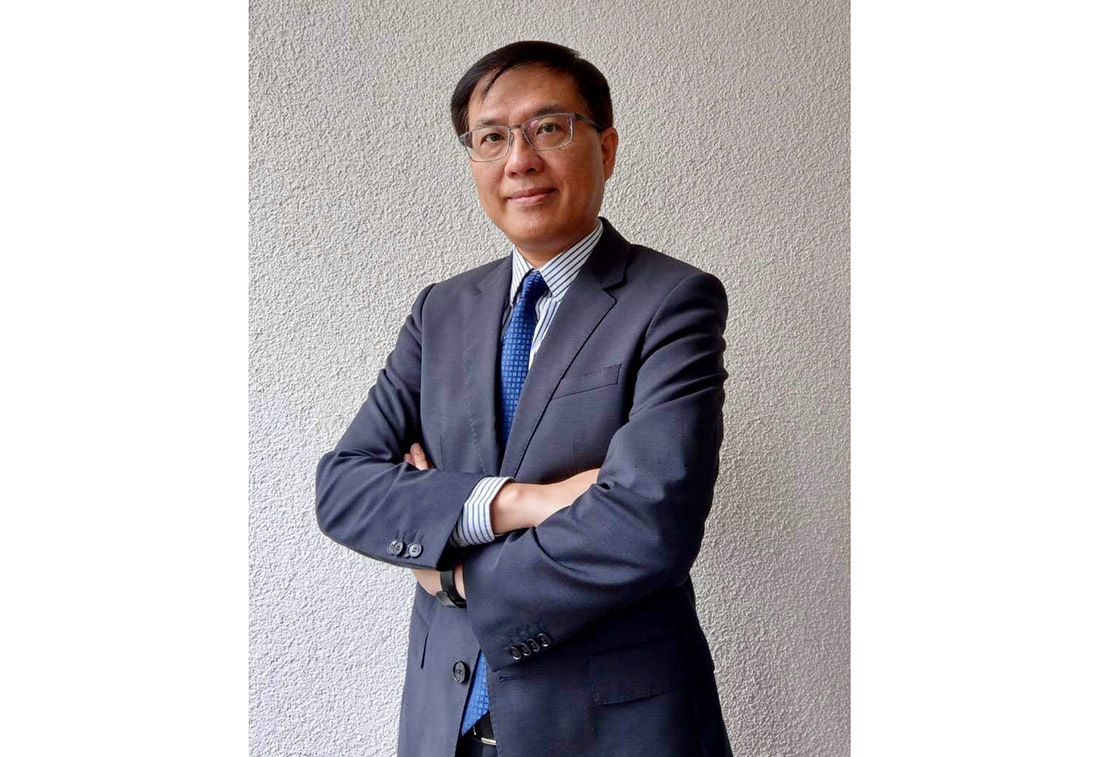 TAITRA and Bremeninvest, the international brand of Bremen's economic development agency, have enjoyed a close partnership for more than 30 years. 100 companies in Bremen maintain regular business contacts with Taiwan. What are your hopes for the future?
Chou: Our Taiwanese companies are hoping that the support of Bremeninvest will result in more business collaborations and a more intensive exchange of technology in the near future. We are also planning to work even more closely with Bremeninvest when it comes to exchanging market information, potential investment opportunities and the process of matchmaking between companies from Bremen and Taiwan. One very specific aim is to persuade trade delegations to visit Taiwan – whether it's for a trade fair or to visit factories, business parks and research institutes.
Looking at it from a different perspective, what are Taiwanese companies interested in when it comes to northern Germany? Where can you see common business opportunities for firms from Taiwan and Bremen?
Chou: Bremen is well known for its automotive, logistics, wind energy and space and aeronautics industries, while Taiwan has a leading position in a number of sectors, such as ICT, bicycles, machine tools, automotive parts and functional materials. Both can benefit from the other's strengths: Bremen companies can obtain quality products or find suitable business partners in Taiwan, while Taiwanese companies can build up export and production collaborations with Bremen companies as strategic partners.
Given its capacity for innovation and ideal geographical location, Taiwan makes a great Asian base for German companies keen to expand their markets in Asia.
Mr Chou, thank you for talking to us.
About Joe Chou
Joe Chou is the director of the TAITRA Taiwan Trade Center in Düsseldorf. He has been working for TAITRA since 1993 in a variety of postings. Before he took over the German office, he had been with the Taiwan Trade Center in London for three and a half years.
Linda Blechert
German Trade Office Taipei (AHK Taiwan)
Senior Manager