Letters from Vietnam: May 2020 edition
Letters from ...
Information on and insight into business and investment in Vietnam during the coronavirus crisis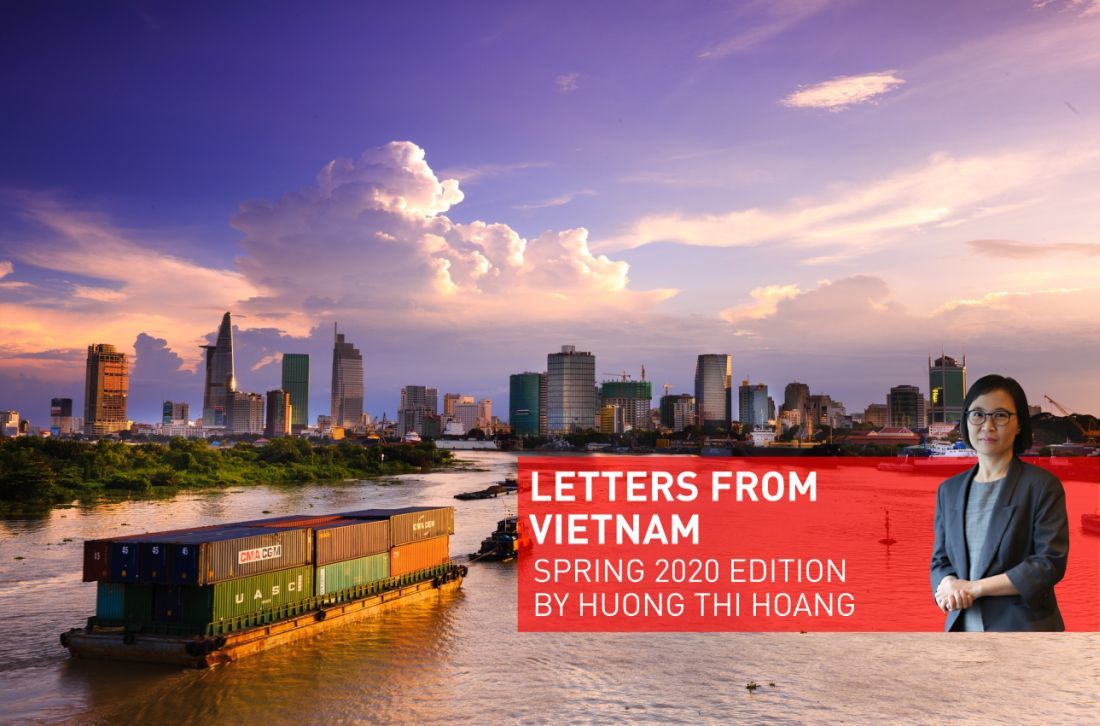 Vietnam is one of the fastest growing economies in the world. For export-focused companies it offers a rapidly developing market and unimagined potential, even during the coronavirus crisis.
Every four months, Huong Thi Hoang, director of our local Bremeninvest office, reports from Ho Chi Minh City on trends, opportunities and new developments.
Our topics in May:
How Vietnam is managing the coronavirus crisis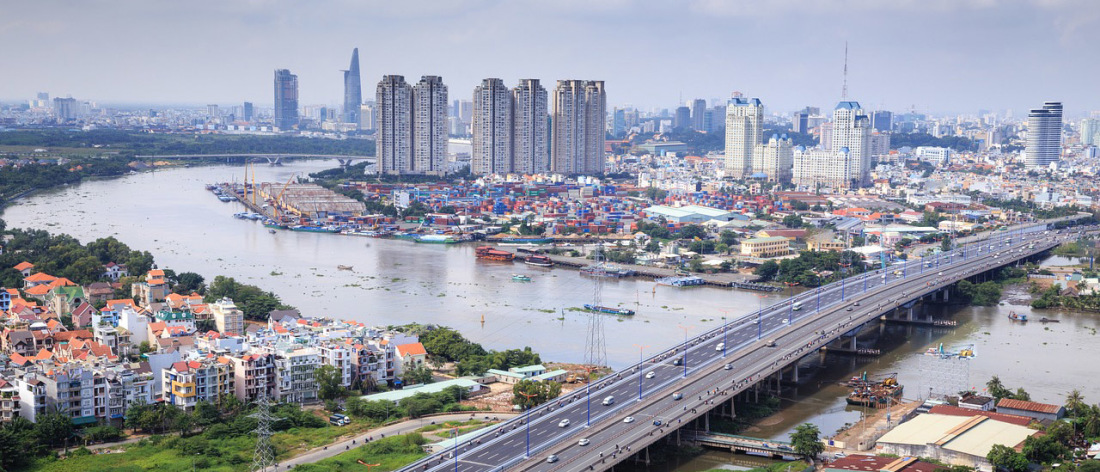 Just a few months ago, the Vietnamese economy was benefiting enormously from the trade disputes between the USA and China (as we reported), but now the coronavirus crisis is putting a dampener on the country's otherwise positive economic data. Vietnam has countered the wave of infection with strict isolation, keeping the total number of cases to only 288 and almost completely preventing new infections since mid-April. This has led to a collapse in international trade and economic activity in many areas, but with a gradual easing in recent days. The Bremen Chamber of Commerce has produced an overview of how Vietnam has managed the virus and what the current situation is. (German)
Interview with Hoang Thi Huong, director of the Bremeninvest office in Ho Chi Minh City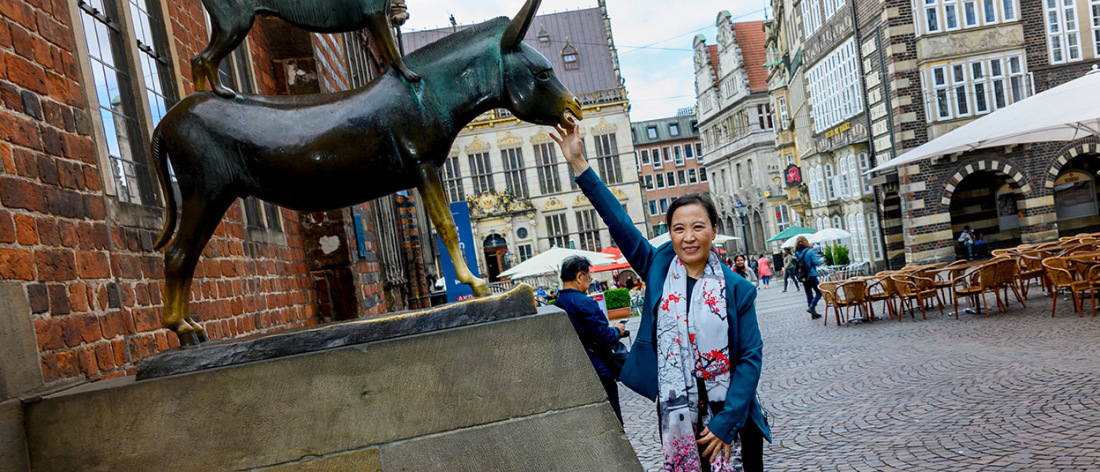 Is the coronavirus crisis affecting foreign investment? Are companies in Vietnam still interested in doing business with Germany? We put these and other questions to our Vietnamese expert Hoang Thi Huong:
How has the situation in Vietnam changed for you personally since the beginning of April?
Huong: The lockdown was officially eased on 23 April. Many Vietnamese have approached normal life cautiously, with many children staying at home right up to the middle of May. Everyone has to wear a mask when going outside, particularly in public spaces. We are all looking forward to seeing each other again in the office, and we have started to contact our customers to inform them of our return. We have coped well with the lockdown thanks to the fact that the outbreak is not as serious in Vietnam as it is in other countries.
How are local companies managing the coronavirus crisis? In which areas are there restrictions?
All companies must comply with government regulations, and almost all of them have continued to operate during the lockdown, including restaurants, bars, cinemas and other businesses in the entertainment and hospitality industries. But they have to ensure that their businesses have safety measures in place to protect health.
To what extent are there restrictions on foreign companies operating in Vietnam?
As far as the service and trade sectors are concerned, most businesses are operating normally, but the closure of the borders has led to a shortage of materials in the manufacturing industry. Exports continue to decline, falling by around 20 per cent in April compared with March 2020, and the value of imports also fell by almost 8 percent.
Are Vietnamese companies currently interested in doing business abroad (for example in Bremen) or do their priorities lie elsewhere?
I think there are some companies who are exploring business opportunities in both Europe and Germany as a result of the pandemic, but they need time to strengthen their capacity, both financially and in terms of other resources, for such an expansion. When investors decide to invest in Germany, Bremen is a preferred option as they can receive local support in Vietnam. The cost of living in Bremen is also low, more or less on a par with Ho Chi Minh City, which is an advantage.
Vietnamese investors usually start off with small sums to test the waters. They monitor the business environment and familiarise themselves with the local situation before approaching long-term partners for further business relationships. That is why the focus of many Vietnamese companies is on the trade and services sector, and I think we will see an increase in business activity in the future.
Has your work changed? Has there been a change in the type of information companies are requesting, or in the nature of their enquiries?
I often contact investors via corporate networks to get a quick idea of their intentions. The basic questions that entrepreneurs ask themselves remain the same: Is the business model sustainable? How much will it cost to establish and operate a company locally? Are there any additional factors or costs to consider? What incentives are there to relocate abroad? What is the quality of life like locally? Are there good schools and universities for my children?
Thank you for talking to us.
Vietnam Podcast of the Chamber of Foreign Trade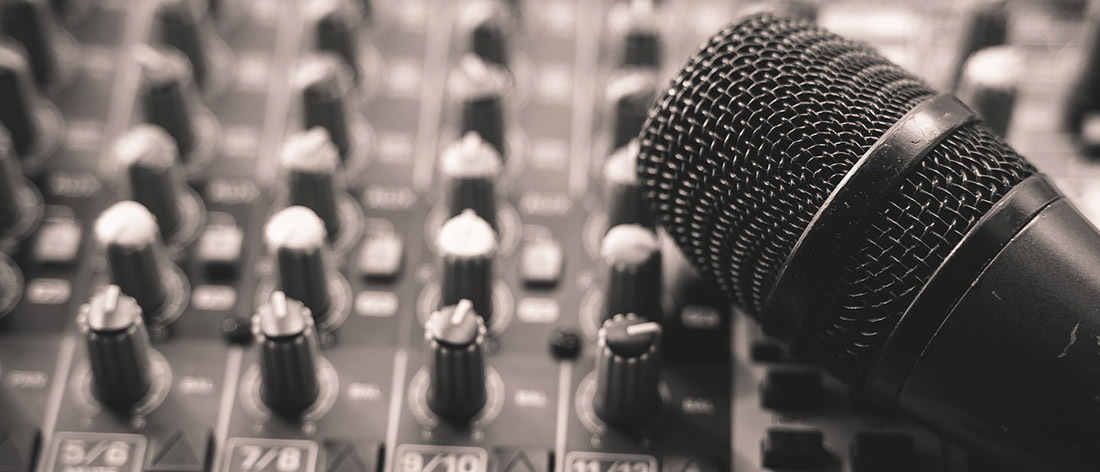 Podcasts are becoming increasingly popular - and offer information and entertainment while driving, jogging or falling asleep. The German Chamber of Foreign Trade in Vietnam has also launched a podcast dealing with the Vietnamese market. The first episode - how could it be otherwise - deals with the coronavirus and what effects it has on the business world. The second episode on the topic of China + Vietnam has also been published recently:
https://vietnam.ahk.de/en/info-desk/translate-to-english-ahk-podcast
The next Vietnam Newsletter will be published in September 2020.
Huong Thi Hoang
Bremeninvest Vietnam / Office Ho-Chi-Minh-City
Director Bremeninvest Vietnam
+84 28 3823 13 93