Letters from Silicon Valley: summer 2020
Letters from ...
Technologies and trends from the valley of the techies
Not even Silicon Valley has escaped the impact of coronavirus. Could the change in working conditions potentially spell the end of the high-tech hub? This and other news will be discussed in our country newsletter. Reporting directly from the US is Tim Ole Jöhnk, Director of our Northern Germany Innovation Office (NGIO), with a range of topics that have been hotly debated in Silicon Valley in recent days and weeks.
But first some positive news from closer to home:
OHB becomes an NGIO partner with support from Bremeninvest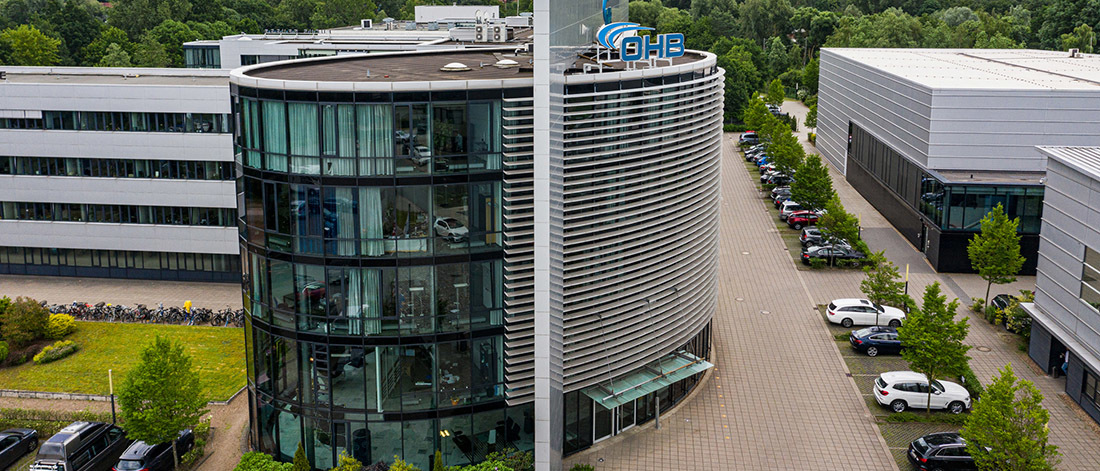 The space technology company will be the first private-sector partner from Bremen in the NGIO, which is a joint project of Bremeninvest and the federal states of Schleswig-Holstein and Hamburg. OHB, which constructs satellites and rockets, is hoping that this alliance will enable it to open up new business opportunities and break into new areas. "The NGIO enables us to better understand the innovation environment in Silicon Valley and to establish new contacts," says Egbert Jan van der Veen, Head of Strategy and Venture Capital Director at OHB. The company joined the NGIO at the invitation of Bremeninvest.
Read the full story here: https://www.wfb-bremen.de/en/page/bremen-invest/ohb-new-partner-ngio
The fallout from coronavirus: mass exodus from the valley?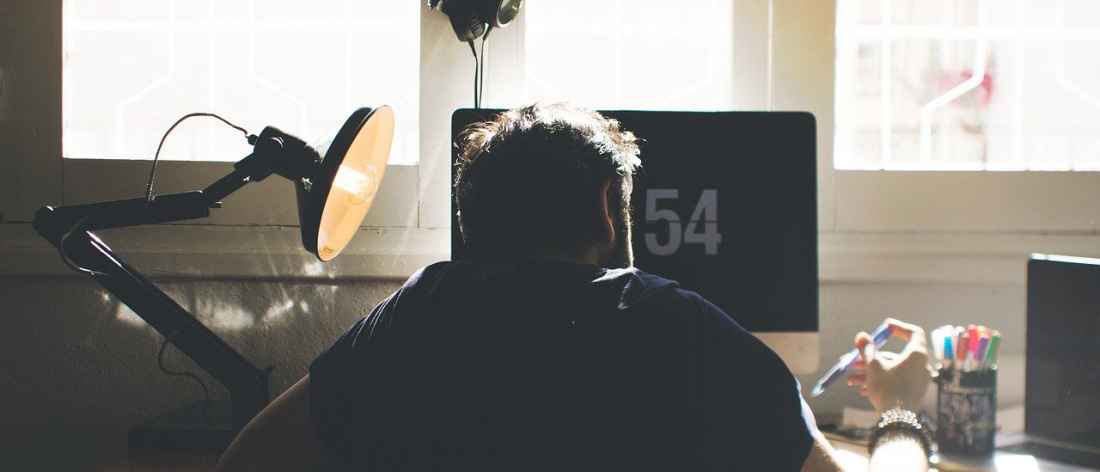 Why did Silicon Valley, of all places, become the hotspot of the global digital economy? Over the past years and decades, countless articles have explored this question. There is strong evidence to suggest that it is the unique density of scientific institutions, companies, skilled workers and investors that creates an environment highly conducive to innovation. People meet in the street, in bars, at events, arrange to have lunch, and end up finding new business partners.
Could COVID-19 destroy this environment? Companies such as Twitter and Slack have instructed all of their employees to work from home and intend to offer their staff the choice to continue to do so beyond the end of the initial lockdown (German). Without the need to commute to the office, many employees will find Silicon Valley a much less attractive place to centre their lives around. With median house prices between US$ 1.7 million and US$ 3.2 million, the valley is expensive even for high earners from the tech sector.
In the wake of the coronavirus crisis, rental prices in San Francisco fell by 10 per cent year on year in May 2020, a much steeper decline that the US average. The assumption is that many employees are moving away from the area, either to work from home in a more affordable place or as a result of job cuts.
It is, of course, difficult to say whether this trend will persist in the long term. But what will happen to chance encounters, spontaneous networking and tossing around ideas over an after-work drink when everyone is working remotely? Is it possible to recreate this type of interaction via video chat? This is a question that the valley will need to examine more closely in the future.
Electric vehicle manufacturers – is their value justified?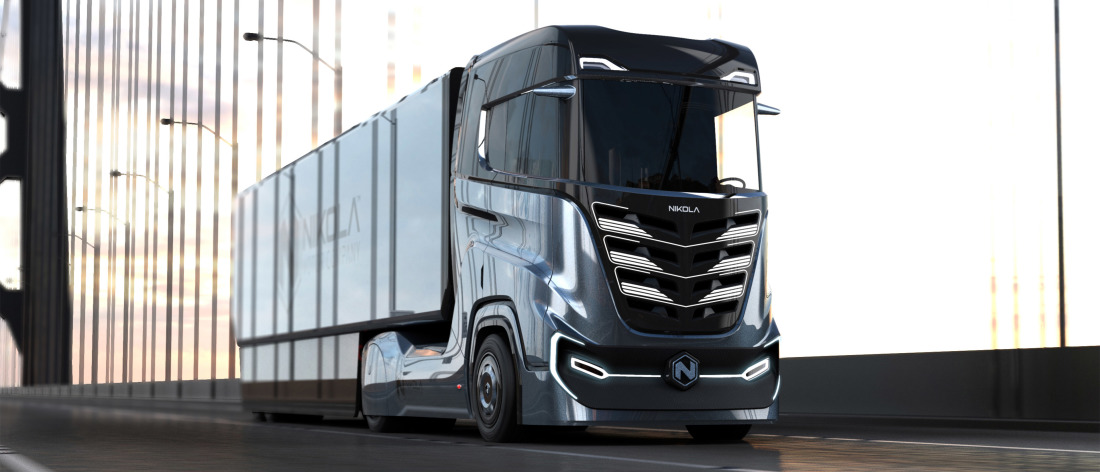 June saw the IPO of Nikola Motor – a young car and truck manufacturer with 300 employees and no saleable product as yet. Nonetheless, it temporarily reached valuations of up to US$ 28 billion, more than established companies like Ford. Likewise, Tesla climbed above and beyond the valuations of all other car manufacturers in July, despite producing only a fraction of their output. Hype? Probably. But it is also a sign of change, as investors clearly seem to have more confidence in the innovative strength of these small companies than in that of traditional manufacturers.
The latter have, in fact, reached out to Silicon Valley themselves. Truck manufacturer Iveco is collaborating with Nikola to electrify traditional truck models. Volvo is cooperating with Google's subsidiary Waymo, which focuses on autonomous driving technology (German). Mercedes-Benz recently ended its collaboration with BMW in the field of self-driving vehicles and now works with chip manufacturer Nvidia, which is based in Silicon Valley. All in all, 66 companies from around the world have obtained a licence to test autonomous vehicles in California and several hundred cars are covering millions of test kilometres every year.
When it comes to the future of automotive technology, there is currently no way around Silicon Valley, irrespective of rocketing stock market valuations. The blog 'Der letzte Führerscheinneuling (German)…' ('The last person to pass their driving test...') by Mario Herger, an Austrian management consultant with an avid interest in the automotive sector who is based in Silicon Valley, provides interesting insights into the world of autonomous vehicle technology and is well worth a read.
It rarely happens that large tech companies shy away from using a technology rather than trying to claim it for their purposes as quickly as possible. This makes the story of ClearView AI all the more remarkable. In May, it emerged that a small start-up company from New York was offering facial recognition software that can automatically recognise persons in photographs and assign the right identity to the picture. Trained with more than three billion images as input, including pictures from social media platforms, this artificial intelligence application has so far mostly been used by judicial authorities, but apparently also by shopping centres, sports league operators and casinos, in order to identify people. Amongst other purposes, the technology is said to have been used to automatically identify known shoplifters and fraudsters using surveillance cameras.
This means that a line which had so far been treated as a moral boundary has been overstepped. Facial recognition software is not new, but using it for mass surveillance purposes based on publicly accessible image material and making it available to anyone as a business model is a different kettle of fish. Google and Facebook continue to hold back some of their software because of its potential for abuse. But many up-and-coming companies such as ClearView AI do not appear to share these concerns.
It is important to point out that facial recognition software is currently far from mature. Even leading algorithms from companies such as IBM and Microsoft have a high error rate. While the software was able to identify white male faces with an accuracy of 88–94 per cent, this rate deteriorated significantly for faces of people of colour, with a particularly low accuracy of 65 per cent for women belonging to this group. This level of inaccuracy combined with a data base of three billion pictures is at best problematic and, in the worst case, downright dangerous. Consider this example: Following the terror attacks in Sri Lanka in 2019, the image of a young woman who had been identified as a suspect by facial recognition software was published. In fact, the image showed a citizen who was not even in the country at the time of the attacks but was sitting her final exams at a university in the US.
In addition to the public outcry about ClearView AI, social media platforms such as Twitter, Facebook and LinkedIn, whose public user profiles had been used to obtain much of the software's image pool, responded with cease-and-desist declarations. In principle, 'scraping' – i.e. systematically downloading, collecting and processing – images constitutes a violation of their terms of use. But whether or not the platforms will follow this up with further legal action remains to be seen.
Irrespective of the details of this particular incident, the case of ClearView illustrates how technological advances can overstep ethical, normative and social boundaries in ways that remain hidden from public scrutiny. Rapid progress in the field of artificial intelligence means that this will only become more commonplace in the future. So far, the Silicon Valley mantra has always been "Let's quickly push the technology to the limit of what is possible before someone else does it. At least this will allow us to dictate the rules." But maybe it is not always best to do something just because we can, without pausing to ask whether we should.