18 March 2021
-
Jann Raveling
Letters from China: Spring 2021 Edition
News
News and information about business and investments in China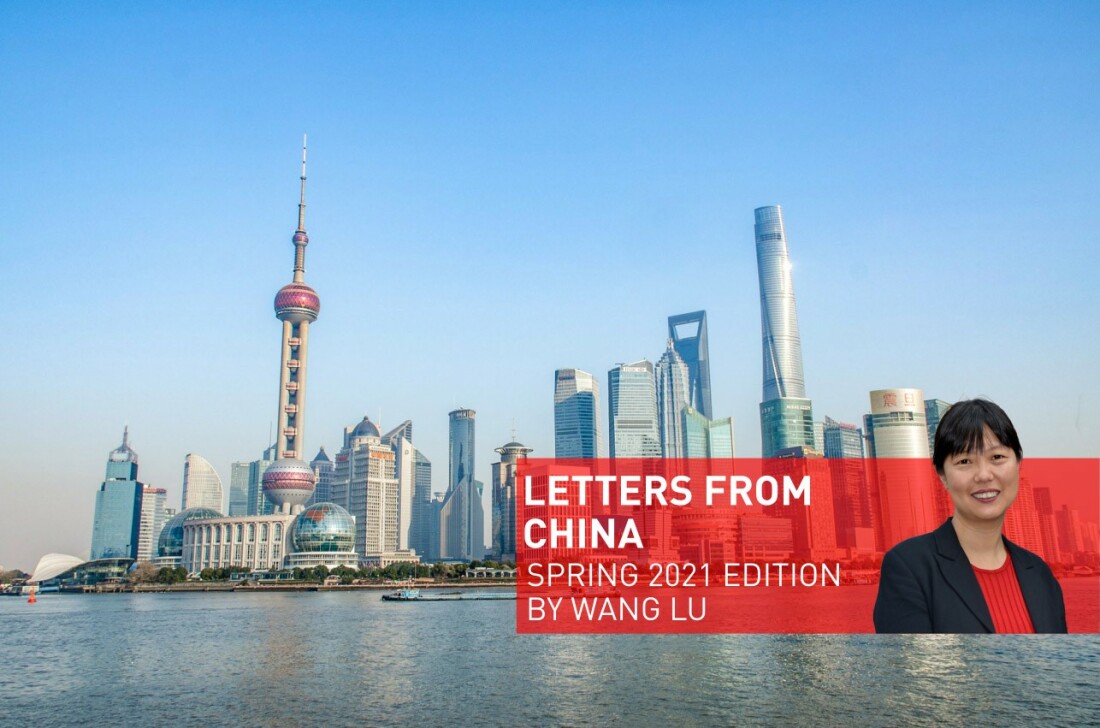 In this newsletter, we're travelling to the province of Fujian in the south-east of China. Here you'll find a sub-tropical climate, a winding mountain chain and a warm and welcoming environment for investment.
Wang Lu, the Director of our Breminvest office, sends quarterly reports from Shanghai with overviews of the latest trends, opportunities and developments in the country.
Fujian – high-tech poster child in an exposed position
From workhouse to poster child – the province of Fujian has a turbulent history. It is home to half as many people as Germany, but living in an area approximately the same size as the new German Federal States (the former GDR). Fujian lies in the south-east of the PRC, directly facing Taiwan and right next to the Pearl River delta with its conurbations around Hong Kong and Shenzhen.
Its mountainous landscape and hard-to-reach valleys meant that this region was cut off from China's trade and economic development for many years. However, things have changed dramatically since the country opened up and industrialisation and global trade have increased. In particular, the province benefits from its proximity to Taiwan and is nowadays one of China's wealthiest regions. Many Taiwanese companies operate factories and production sites in Fujian. The area around the provincial capital, Fuzhou, in particular, is flourishing as a result.
Rates of economic growth are above the national average. In addition to the multitude of small and medium-sized companies (SMEs), a number of well-known global players are also based in Fujian. For example, the battery manufacturer CATL comes from Ningde, a town to the north of Fuzhou. This company recent hit the headlines in Germany with its plan to invest up to 1.8 billion Euros in the construction of a plant to produce batteries for electric vehicles in Erfurt.
Foreign investments account for around one third of the province's economic output. In addition to coming from Taiwan, these investments come primarily from Hong Kong, Singapore, Switzerland and the United States. German investment is still under-represented in this province.
Fujian has many things to offer German companies: a rapidly developing high-tech economy, excellent infrastructure, proximity to global growth markets and a range of incentives for overseas investors. These include free-trade zones and industrial estates.
The province has focussed strongly on the component supply industry, especially in the electronics sector and the information industry (for example LCD and laptop production) and the automotive industry. Other key economic areas are the petrochemicals, mining, and textile industries and mechanical engineering. In future, the province's focus will expand to include foodstuffs and new forms of energy, in addition to the continually expanding information sector. Wind power companies could benefit from this because Fujian's position on the Straits of Formosa gives it the ideal weather conditions for wind power generation, which have also inspired Taiwan to increase investment in wind power in recent years.
Informations: Invest in Fujian
Digital yuan - a new step in monetary transactions?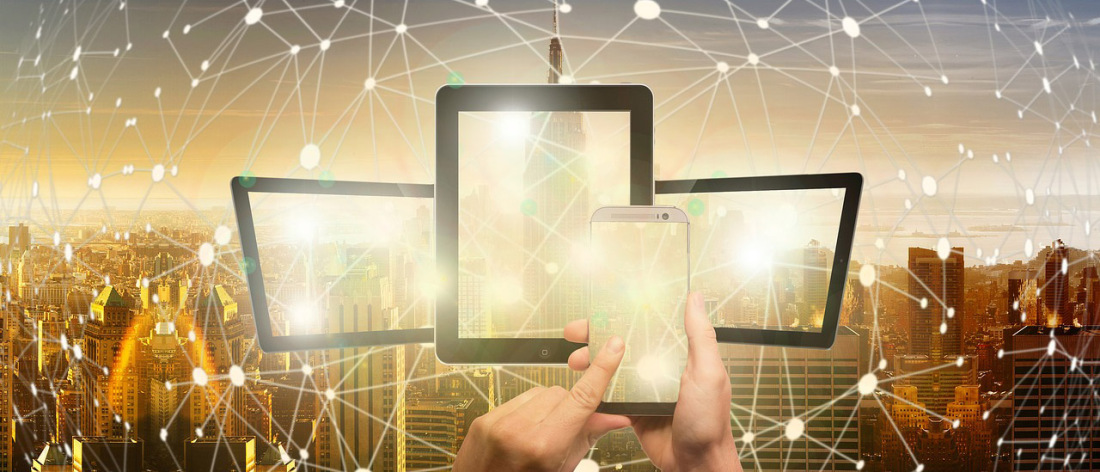 At the beginning of March, news feeds began reporting that the Chinese government had given 50,000 randomly selected citizens in Beijing (German) the equivalent of 25 Euros (200 Yuan) in digital Yuan. The Chinese Central Bank did this as a pilot project for what it calls its CBDC – Central Bank Digital Currency, in other words, digital cash. By doing this, China has shown itself to be a pioneer, even when it comes to implementing cryptocurrencies. Digital payments are already extremely common in China. Nowadays, almost any kind of everyday transaction you can think of can be paid for digitally, by mobile phone.
The digital Yuan takes this a step further. Like Bitcoin, the digital Yuan is a cryptocurrency, but there are significant differences: whereas Bitcoin is stored and exchanged on a decentralised open source network, the digital Yuan is issued by the Chinese Central Bank, which retains control of the system's technology and infrastructure. It also cannot be used for financial speculation because its value is set by the Chinese Central Bank.
Users of the digital Yuan can use their bank's app to access the money and use it to make payments. Major retail platforms, such as JD.com, are already taking part in the pilot project.
The digital currency has many advantages over cash (German): Transactions are faster and cheaper. Payments can also be sent and received without a bank account, enabling people who do not have bank accounts (of whom there are still many billions, globally) to access the market.
There are also several benefits for the Chinese government: CBDCs can be monitored and tracked more easily, their value can be controlled (interest rate), they offer an alternative to the two private payment systems provided by the Internet giants Alibaba and Tencent that currently dominate the market and, last but not least, they provide an international transaction system that is independent of the US Dollar. CBDCs could raise the Yuan's international profile – especially when used in conjunction with the infrastructure projects associated with the New Silk Route.
Also worth noting: the European Central Bank is also working on a central bank currency, but hasn't yet advanced quite as far with this as China.
Operating websites in China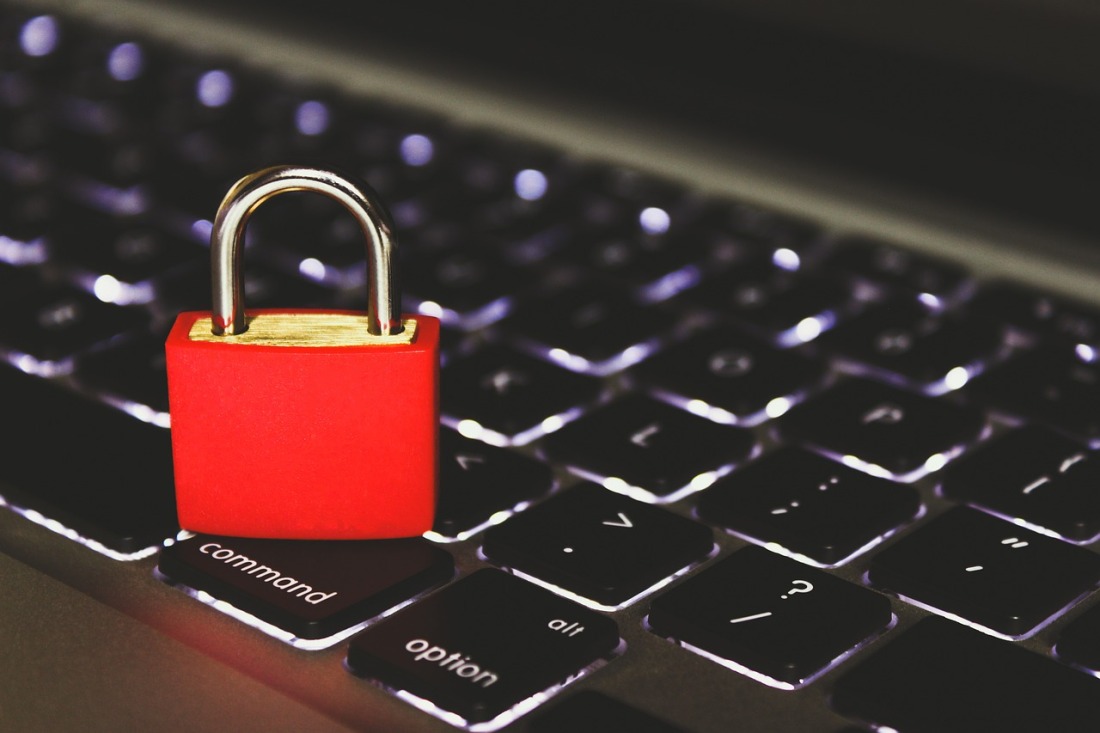 The Internet in PRC is like a parallel world to ours – many foreign websites either run very slowly or are simply not accessible, any form of data exchange is heavily censored and constantly monitored and many popular Western websites have domestic equivalents (as reported in our last newsletter).
The entirety of China's data traffic with the rest of the world passes through ten core access points (the Great Firewall). This limited number of access points creates performance bottlenecks for every user in China if they attempt to access websites both within or outside the country. The Ministry of Industry and Information Technology controls Internet traffic. There are three state providers: China Unicom, China Telecom and China Mobile. These providers control the Internet in China.
The options for Western companies that want to operate online in China remain limited. If their website in the West is not on a blacklist (if it is, no access at all is possible), it will run very slowly when accessed by Chinese citizens because their attempts first have to pass through a series of security networks.
If you want to operate your own website in China, there are a number of hurdles to overcome first: You will need a company in China (Business License), a domain registration and also an ICP (Internet Content Provider) license. Once you've done that, you can then host your website on one of the clouds that operate in China – for example, Amazon has its own China cloud.
Alternatively, you could use a Chinese Content Delivery network (CDN). In this case, the website contents are buffered locally in China so that users in the PRC do not need to access servers located outside the country. However, this is subject to the same obstacles as the Great Firewall.
Everyday working life in China also has a few special characteristics: in addition to blocked websites, many VPN services are also either blocked or restricted. Anyone who works in China and wants to access Western services can only do so to a limited extent.
EU – China Comprehensive Agreement on Investment
After seven years of negotiations, the EU and China concluded an investment agreement at the end of last year. The objective is to offer improved market access for companies on both sides. The specific resolutions and consequences of the agreement have been summarised by Germany Trade & Invest (German).