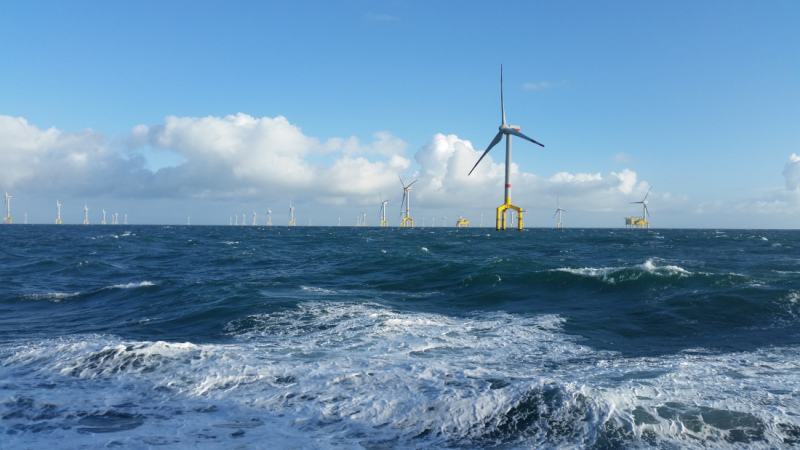 The BARD Offshore 1 wind farm is a real pioneer. It has continually increased its output, and in 2017 it produced the most energy of all German offshore wind farms – 1.5 TWh – thanks in no small part to two Bremen-based companies.
90 kilometres off the coast of Borkum, an island on Germany's North Sea coast, 80 wind turbines rise from the rough seas on yellow tri-piles. Covering an area of almost 60 square kilometres, the BARD Offshore 1 (BO1) wind farm is one of Germany's largest. It generates 400 megawatts, providing electricity for 400,000 households. It was also the first commercial offshore wind farm in Germany when it went online in 2010. The wind turbines were manufactured by BARD, a wind power plant manufacturer founded in Emden, East Frisia, in 2003. The company went bankrupt in 2013.
A new concept for operating the wind farm
Although plant production was halted, the wind turbines were still producing electricity and needed to be serviced and maintained. To manage this, a new service company called OWS Off-Shore Wind Solutions GmbH (OWS) was founded in 2013. Located on the former premises of BARD, OWS made use of the remaining capacity and machinery.
"In addition to establishing OWS, it was necessary to develop an innovative and sustainable concept for operating the wind farm. We put together an experienced engineering team and started looking for strong and experienced industry partners for OWS," says Jean Huby, managing director of Ocean Breeze Energy GmbH & Co. KG (OBE), the Bremen-based operator that took over the running of the BARD Offshore 1 wind farm in 2013 following BARD's bankruptcy.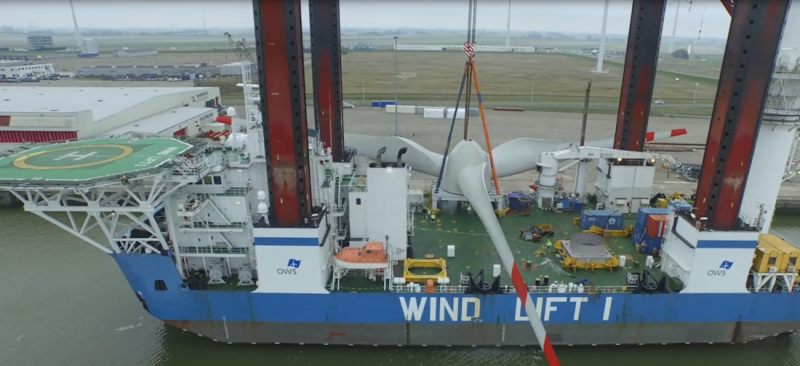 © OBE