State of Bremen at the Expo Real 2022
The SPECHT Group and STEFESpro revitalize an industrial wasteland with high demands
Preservation of the historic, listed ensemble with restoration measures
6 new residential buildings with 120 units
New design with a variety of uses, such as open-space areas, sports venues and gastronomy, characteristic for the district
9 creative lofts with studio-gallery offer
Expansion to include barrier-free, energy-efficient new buildings to KfW40 standard
Mobility concept with bicycle parking and charging station as well as car sharing in a low-traffic environment
Daycare center with 8 groups
Retirement home surrounded by mature trees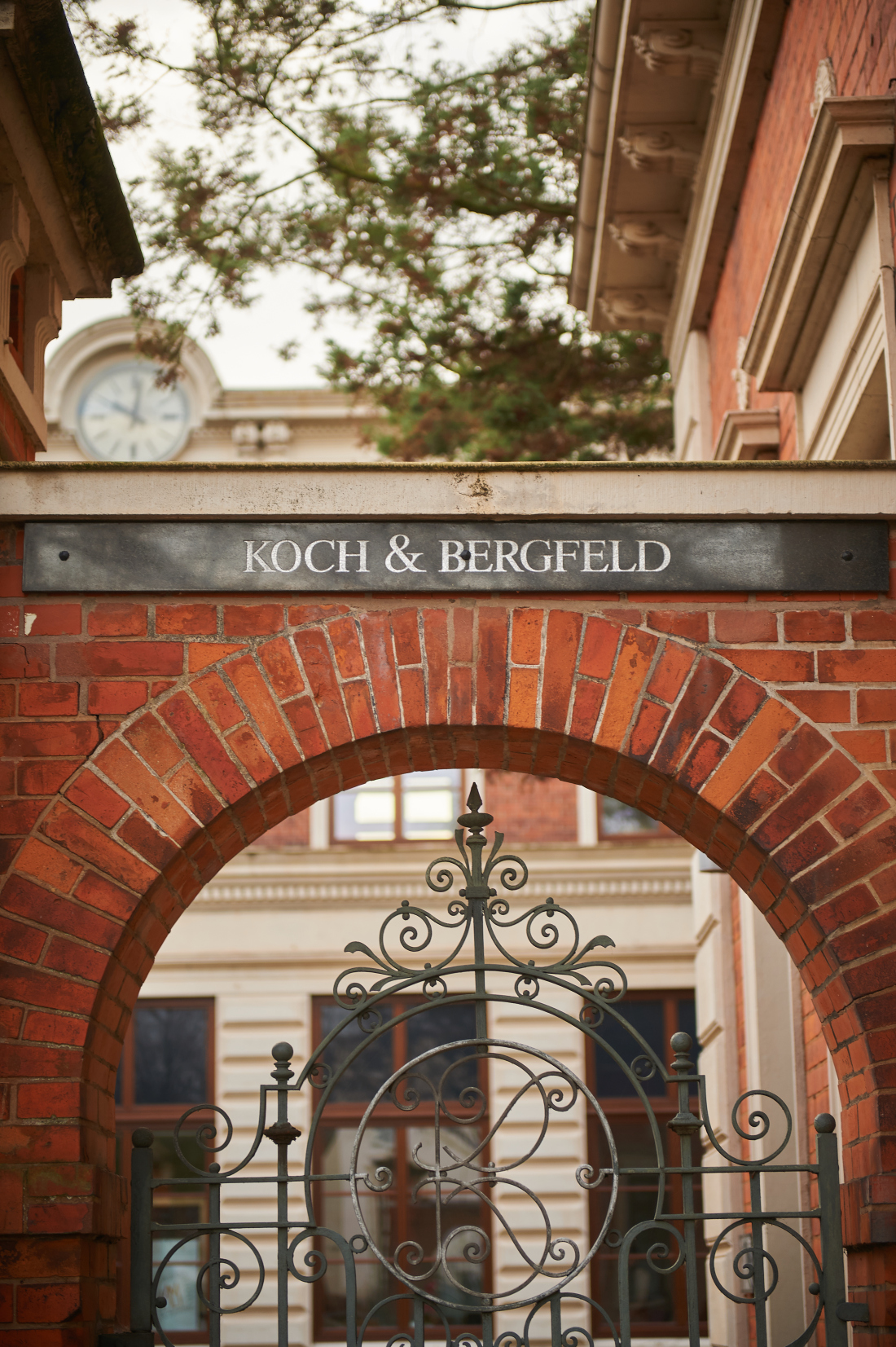 The beautiful historic building of Wilkens, the oldest established silverware brand in the world, is being revitalized. By the end of 2023, another Union Brauerei brewery location with a restaurant, event rooms and a large beer garden, as well as the newly expanded location of the Union Rösterei, will be built in Hemelingen in the historic building of the Wilkens Silbermanufaktur dating from 1810 in the area of Hemelinger Bahnhofstraße and Godehardtstraße.

For project developer and architect Lüder Kastens, the location is ideal: "Hemelingen is one of the most interesting districts in Bremen and has great potential in the district itself for our world of enjoyment and experience. But also for visitors from the surrounding area and for tourists the connection is ideal, especially in regards to public transport. And the fact that beer used to be brewed nearby is certainly no disadvantage either." Because the Union beers for the
Restaurant are to be brewed on site. To match the fresh beer, the restaurant offers modern, regional and seasonal cuisine. Another highlight
will be the large beer garden.

Bremen stands for beer, coffee and enjoyment. With the reopening of the Union Brewery in Walle in 2015, the Hanseatic city got back a piece of beer tradition
and beer diversity.
Dynamics and stability on the Bremen real estate market in 2021
Despite the corona-induced crisis, Bremen is maintaining its position as an attractive location for the real estate industry and will again impress in 2021 with a high marketing performance, positive developments in the area of new residential construction and innovative concepts for stationary retail. Bremen shines with expected record values for transaction and investment volumes and office space turnover.

Guidance and support for your project
Your competent partner in Bremen
We offer you:
Comprehensive location consultancy
Wide range of industrial real estate
Help in finding the right commercial property
Support during official approval procedures
Individual financing concepts
Facts and figures on the Bremen property market
Assistance with marketing your own property
Contact with regional and national partners in the real estate industry
Andreas Gerber, T +49 (0)421.9600-123, gerber@bremen-invest.com, www.bremen-invest.com