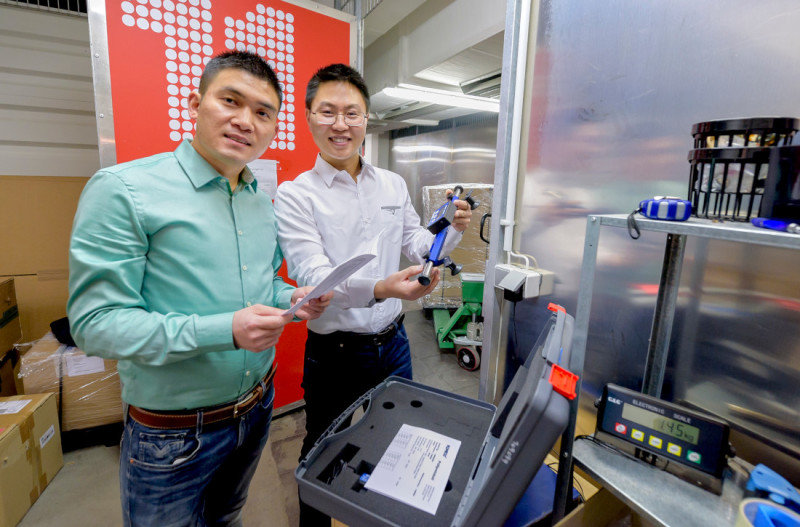 The Chinese Linhorn Group, which is headquartered in Shanghai, has seven subsidiaries in total. Six of them are based in Tianjin, Shanghai and Shenzhen, and only one is located in Europe. Linhorn Industrietechnik GmbH was founded in Bremen in 2015. Procurement manager Song Xing is in charge of sourcing industrial components – including machinery parts, tools, fittings, sensors and valves – in Europe for the entire Linhorn Group.
When Zhaohang Lu set up Linhorn in China in 2007, it was a medium-sized trading company for industrial components. Each of the subsidiaries has its own focus, such as supplying the steel, food, pharmaceutical and chemical industries. Over time, Linhorn has expanded its service portfolio, which now includes consultation, design and aftersales services. As a result its demand for industrial components from European manufacturers continued to grow, and Lu began to look for a partner to handle procurement and reliable quality control.
Eventually he found one, and in 2011 they set up a company together in Bremen. "We had decided to base ourselves in Germany and to start with, North Rhine-Westphalia was top of our shortlist," remembers Lu. Its urban centres are home to a lot of companies, and also to a large number of Chinese people. "But Lu Wang from Bremeninvest drew our attention to Bremen. Among other things, trade taxes and the cost of living are slightly lower here. Bremeninvest gave us really good advice, and supported us through the process of setting up the company." In 2015, Zhaohang Lu decided to go solo and set up his own company in Bremen, Linhorn Industrietechnik GmbH.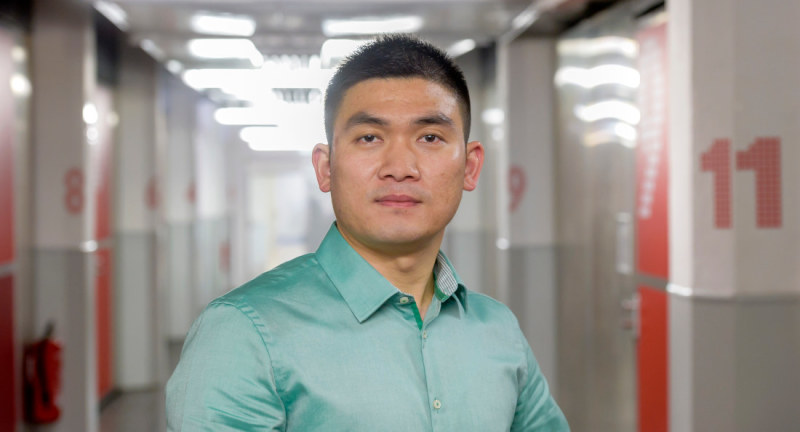 © WFB/Pusch